I went on an adventure today ! A polo club (or whatever it was..) burnt down in my town recently, and today myself and a few friends went exploring.

WARNING: THERE'S QUITE A FEW PICTURES. NOT DIAL-UP FRIENDLY.


the ruins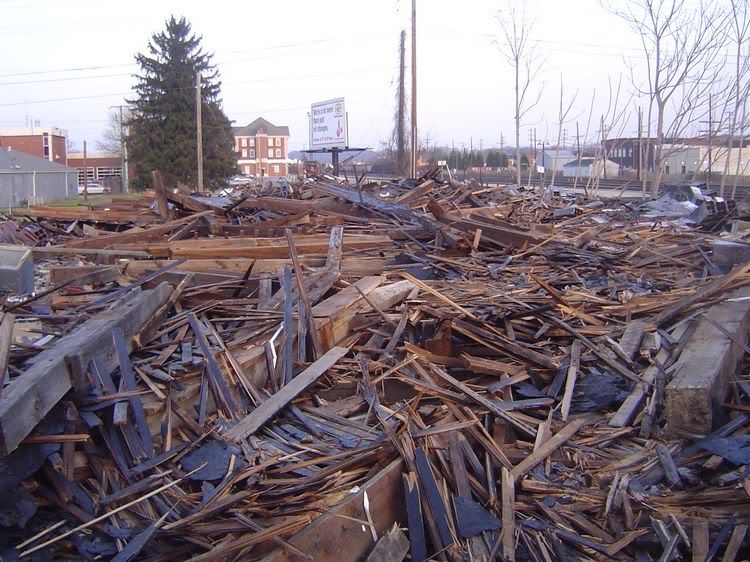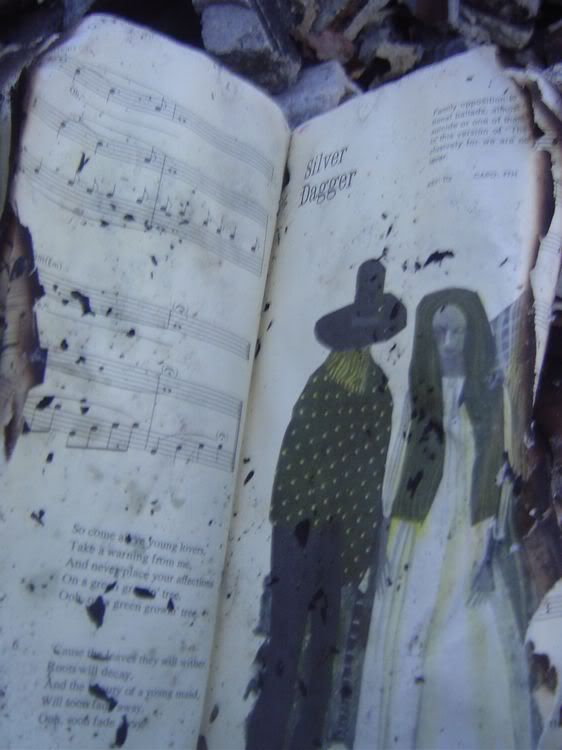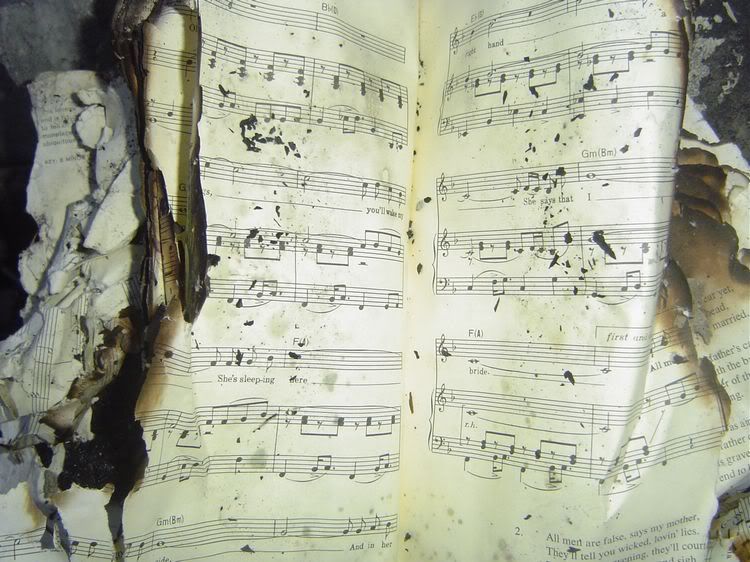 a few pages of a realllly old music book that my friend found in the mess.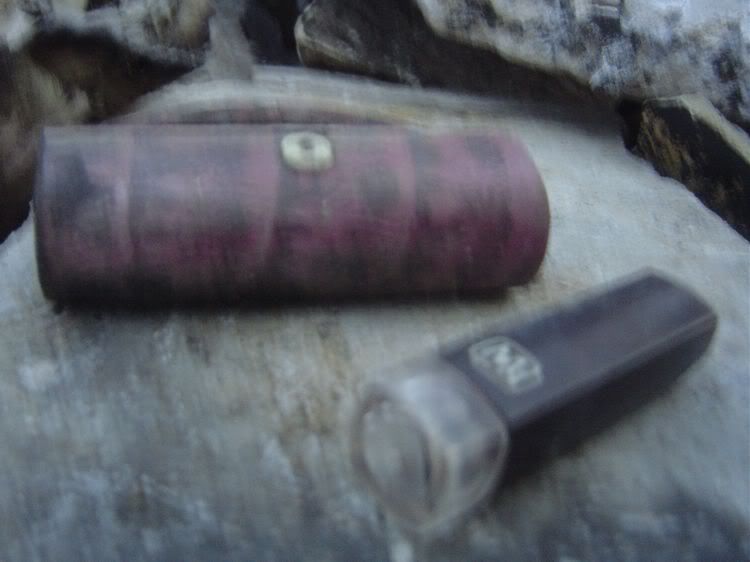 a lipstick case complete with bright purple lipstick. amazingly, it looked as if it had never been used!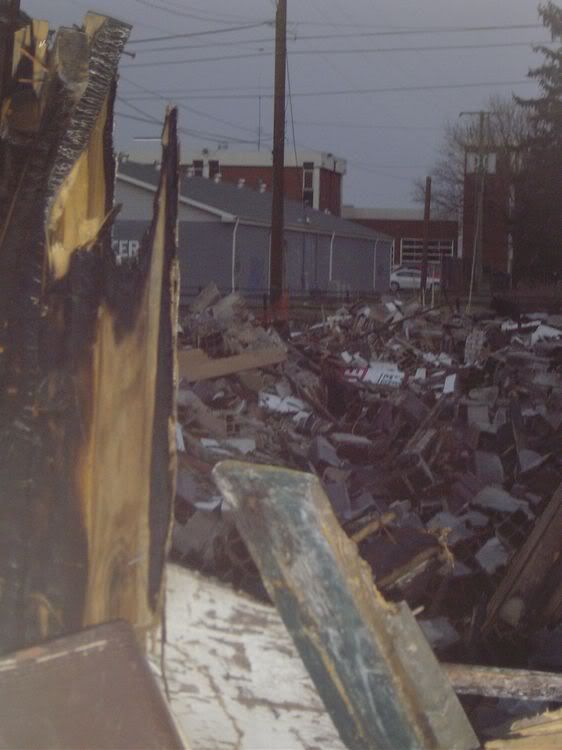 another view of the mess

_____________________________________________________
Scanned objects of things I found laying in the rubble: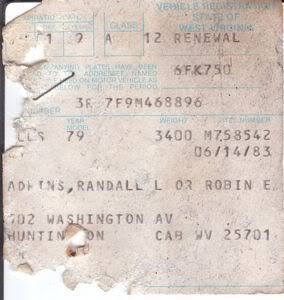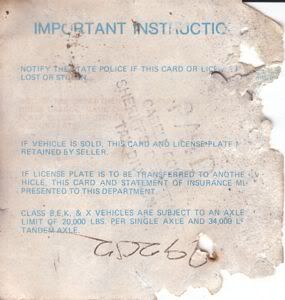 front&back of an insurance slip found attached to a peg board that held a lot of key and other things!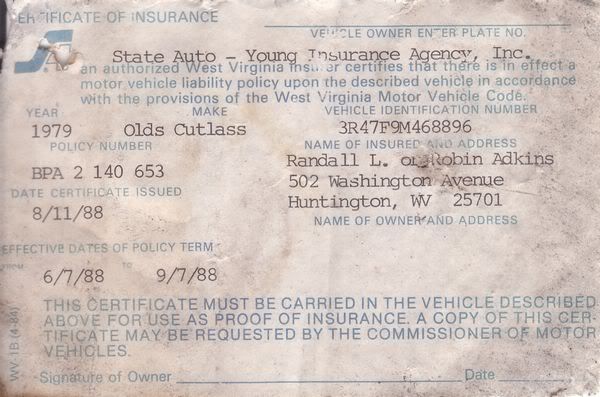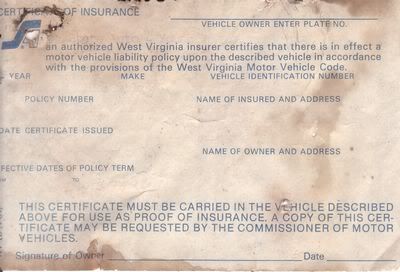 front&back of insurance card held by the same man. they're rather old, so i'm not sure what they were doing in a bar..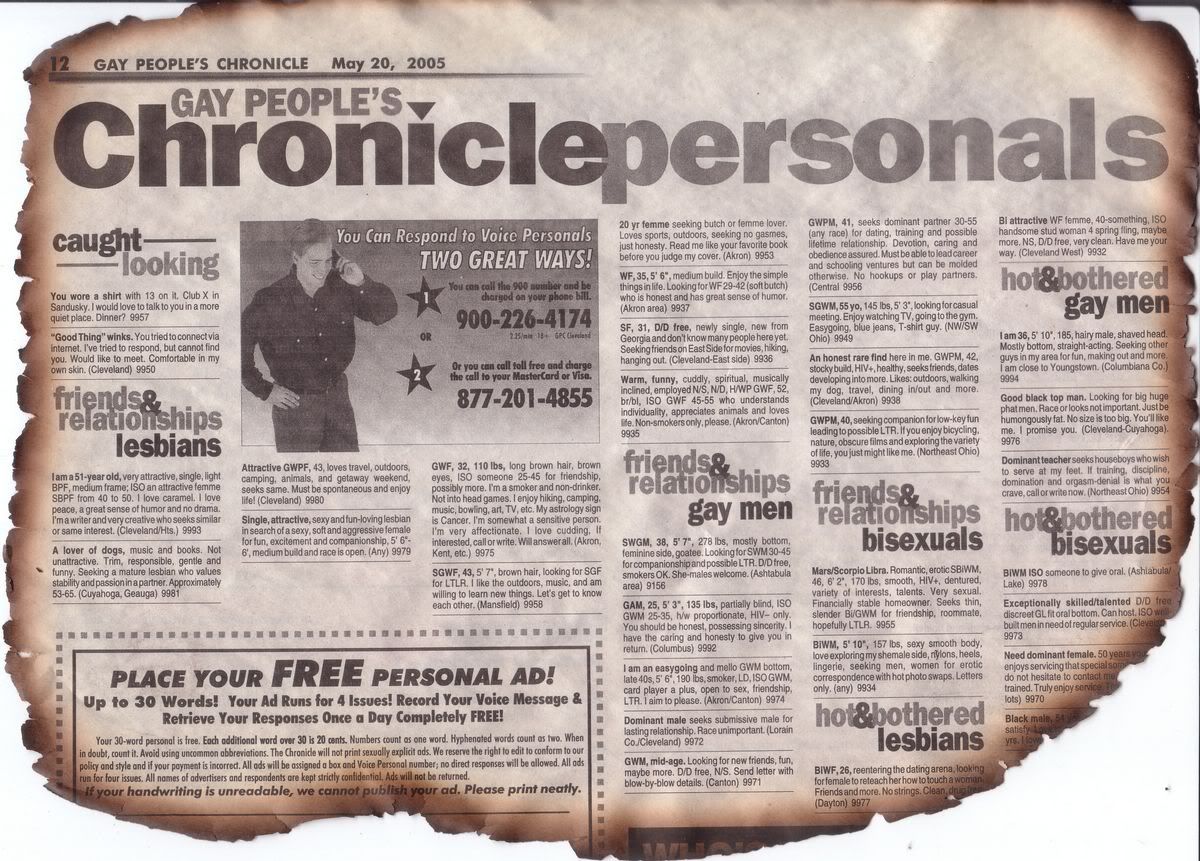 SORRY ABOUT THE SIZE!! but. it was the only way that i could get the text to look awesome. these ads are great! the whole place had a bunch of copies of 'The Gay People's Chronicle' .. i've never read it, but it seems really awesome. my favorite happens to be under the headline 'hot&bothered gay men'.. the one that asks only one thing: that you be humongously fat. that is so great. i love this find!!



I hope you enjoy these! I almost took a few nails to the feet to get them. :D