A friend and I like to explore abandoned buildings (who doesn't?) and the like, and I never knew about this community before now so I figured I'd post some pics to see if anyone liked the places we've been. I read the userinfo and I don't think any of these go against the rules or anything, and if they do, my apologies. These were taken at an abandoned amusement park in Rhode Island in 2003.

*EDIT*

Megan wants credit for her pictures. So you can find her livejournal here:
postitnotepunk and more pictures from places we've been at her website www.geocities.com/lydia_jennings.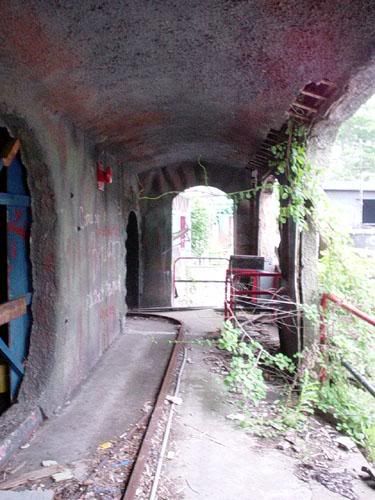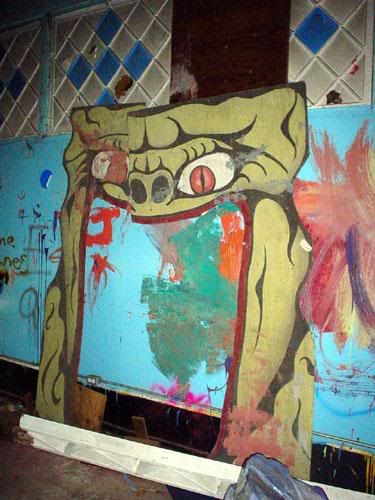 There's more if anyone's interested.