I know that at least one exterior shot of this building has been posted since I've been a member of the community, but I got to (completely legally) go inside today and have a tour for work.

I didn't get a shot of the front facade, but here's a link with some info:
http://www.atlantatimemachine.com/downtown/pch384.htm





The rear of the building, unfortunately the fire stair will probably be going soon.




I just love that the phone number for the construction chute company is 800-88-CHUTE


First floor lobby and former restaurant


Upper floors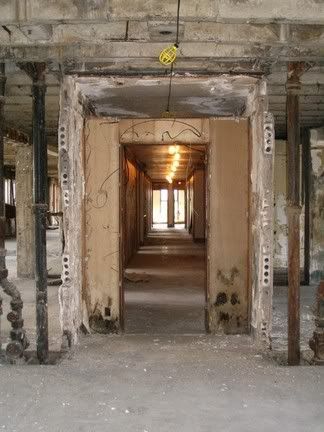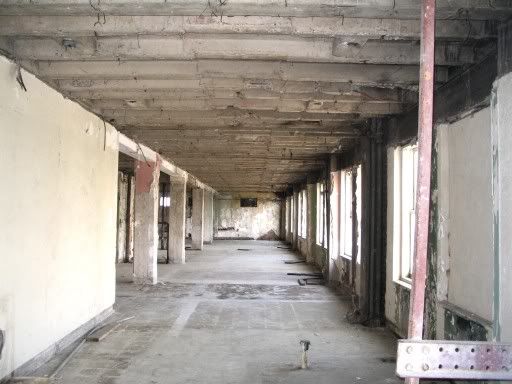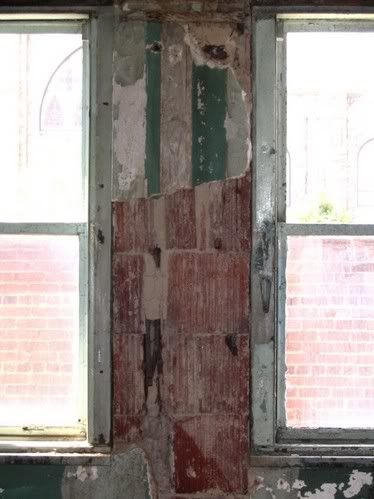 The exterior wall construction is structural clay with an exterior brick veneer and plaster finish on the interior. The interior walls, which are all non-structural, are a similar structural concrete tile under plaster.


I didn't get to take nearly as many pictures as I would have liked as I was working and had to pay attention, but it was exciting to get to nose around one of our local landmarks.