These are some pics I took in the basement of my favorite coffee shop in downtown St. Cloud, MN. As often as I can, I like to check out the basements of any of the buildings downtown because they're generally kinda creepy and they have a pretty fascinating history. Supposedly during prohibition, most of the basements of the buildings downtown were connected by a series of tunnels. Having been in a few different area basements, I've seen quite a few strange brick patch jobs, so I suppose this is entirely possible. Interesting history aside, these are some pretty creepy places. Very old foundations and some "spooky energy"...if you're into that sort of thing. ;)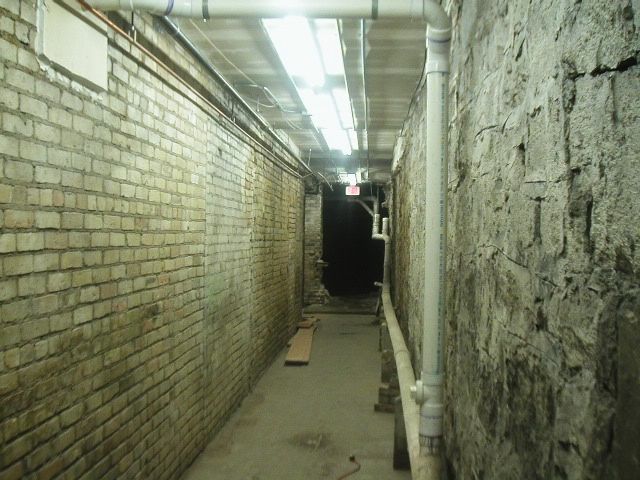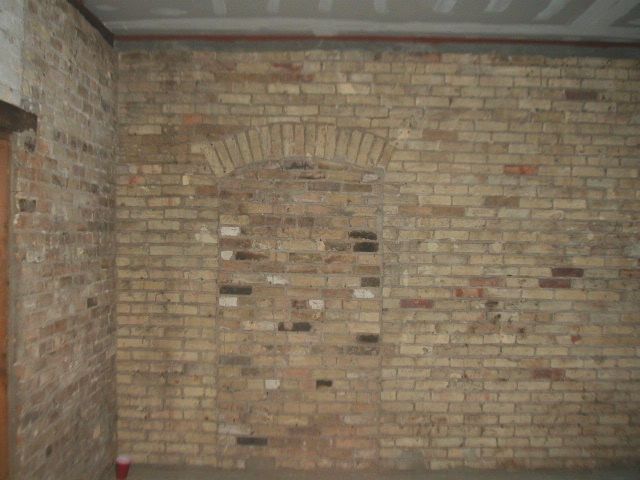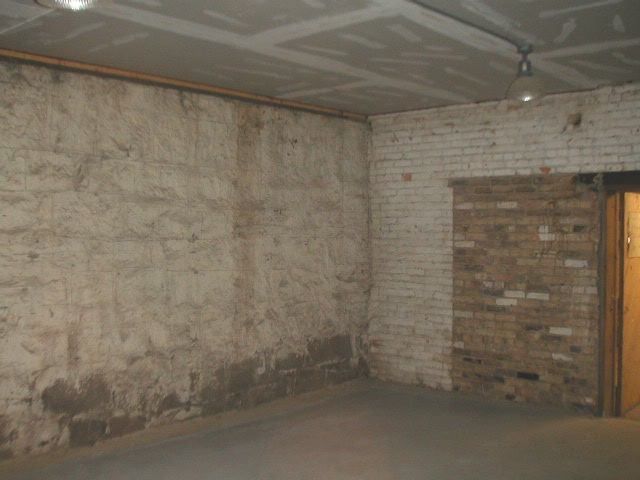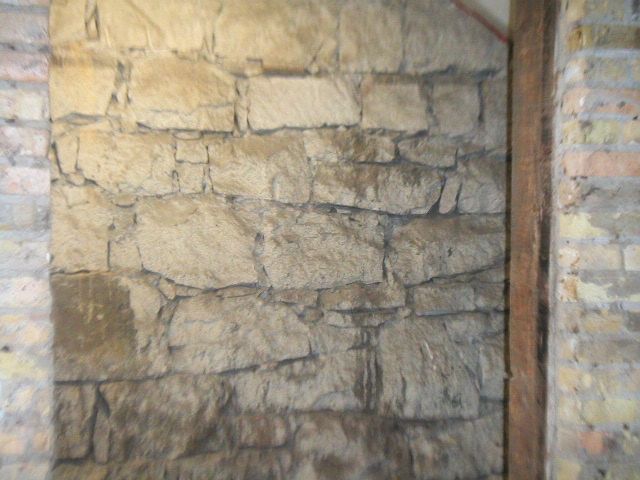 This is a hole in a wall. You can see the brick wall behind it through the hole. Cool shot.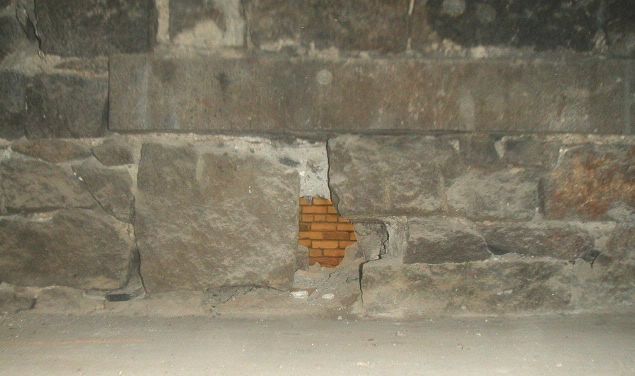 Old inactive rain gutter.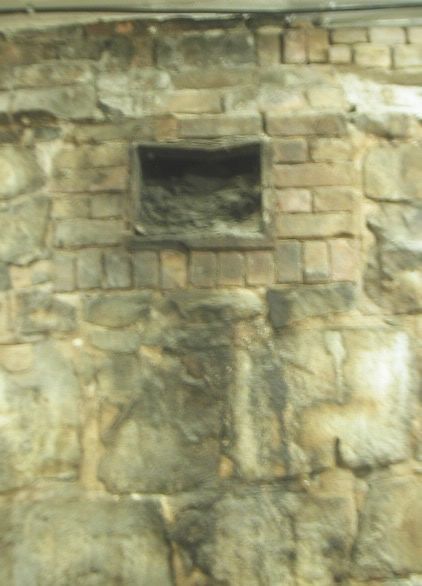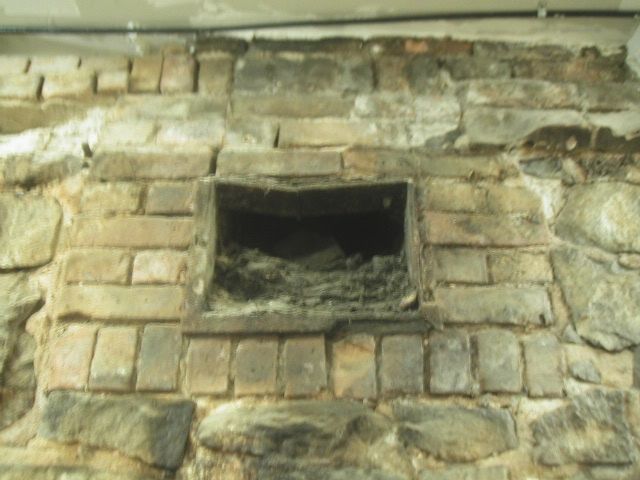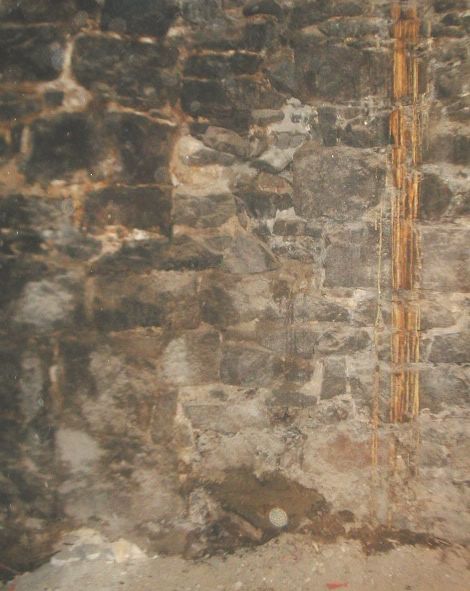 what was that noise?!