Abandoned house near Boston on Deer Island.. which used to be an actual prison. (Mark Walberg actually served time here!) Looks cool though, random too.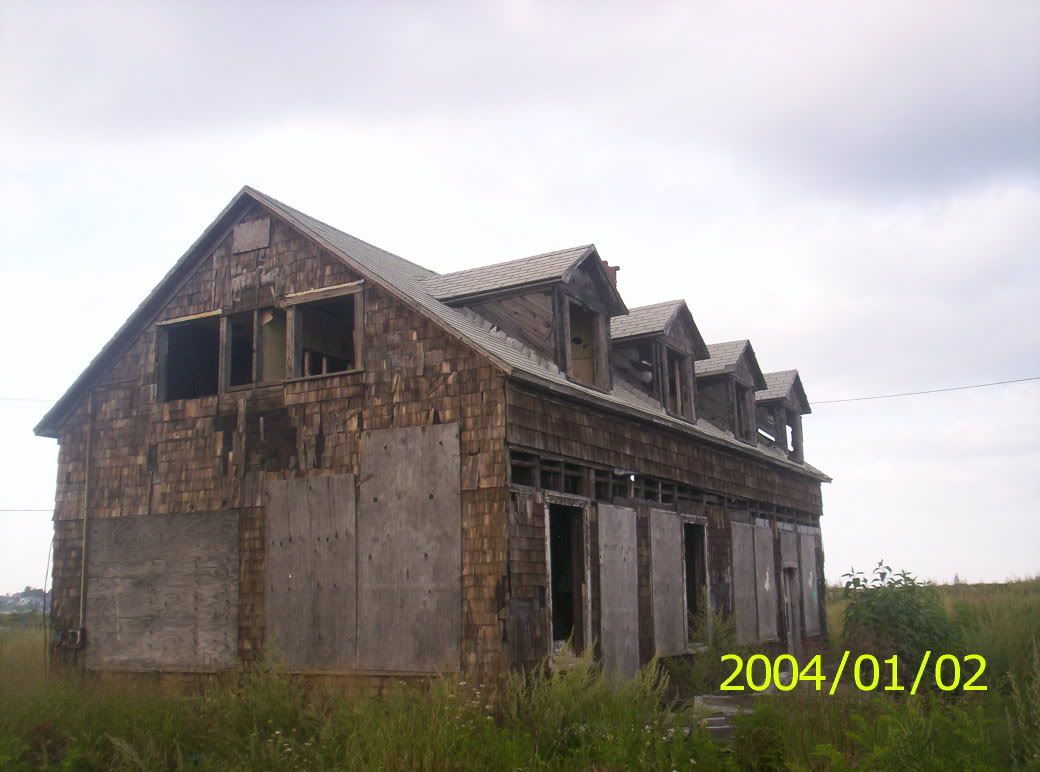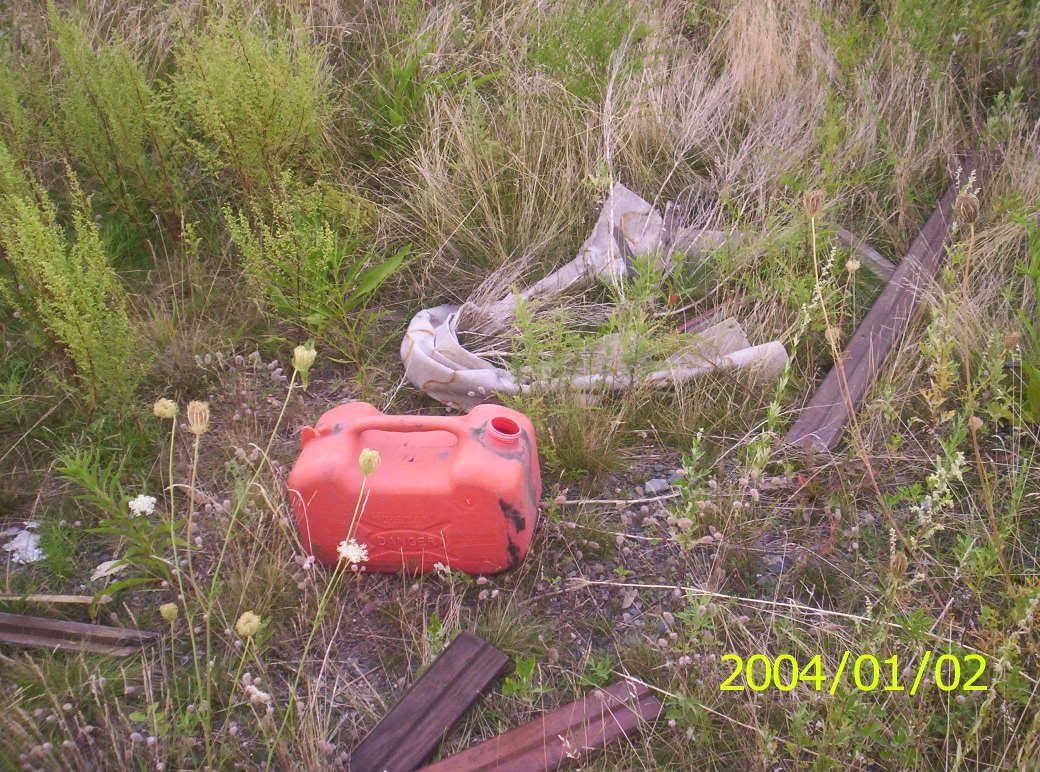 Fire?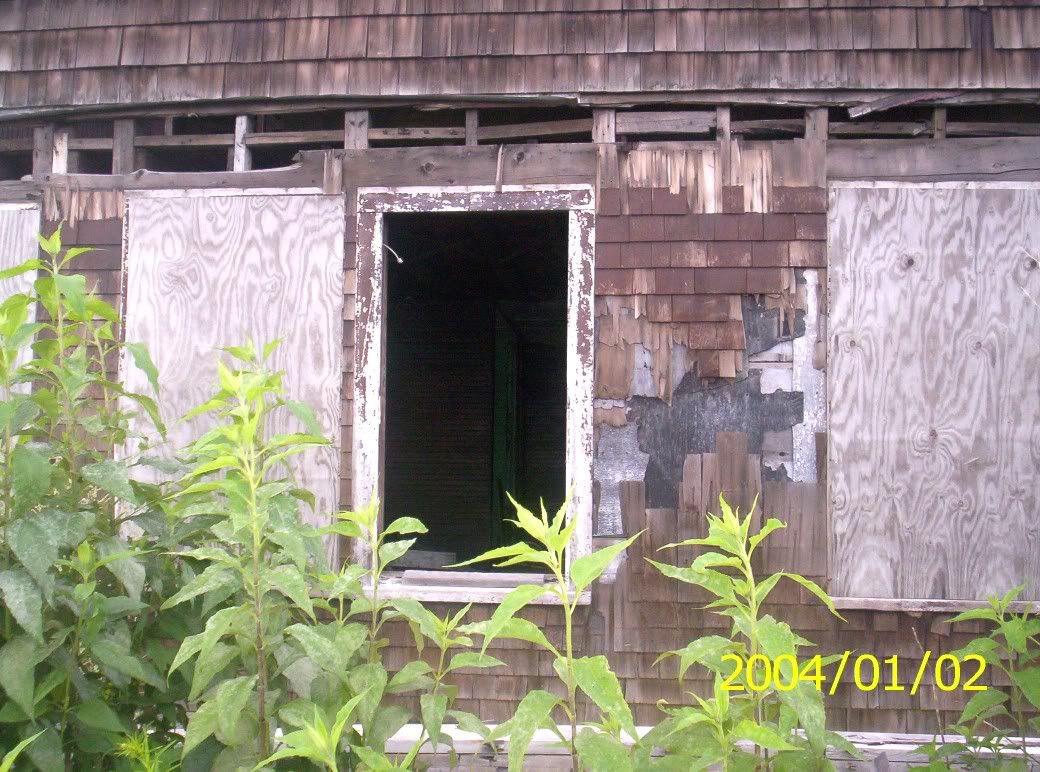 Windows on front porch
Side window
View from the back of the house. there's no wall or anything, just walk on in. Looks like a kitchen.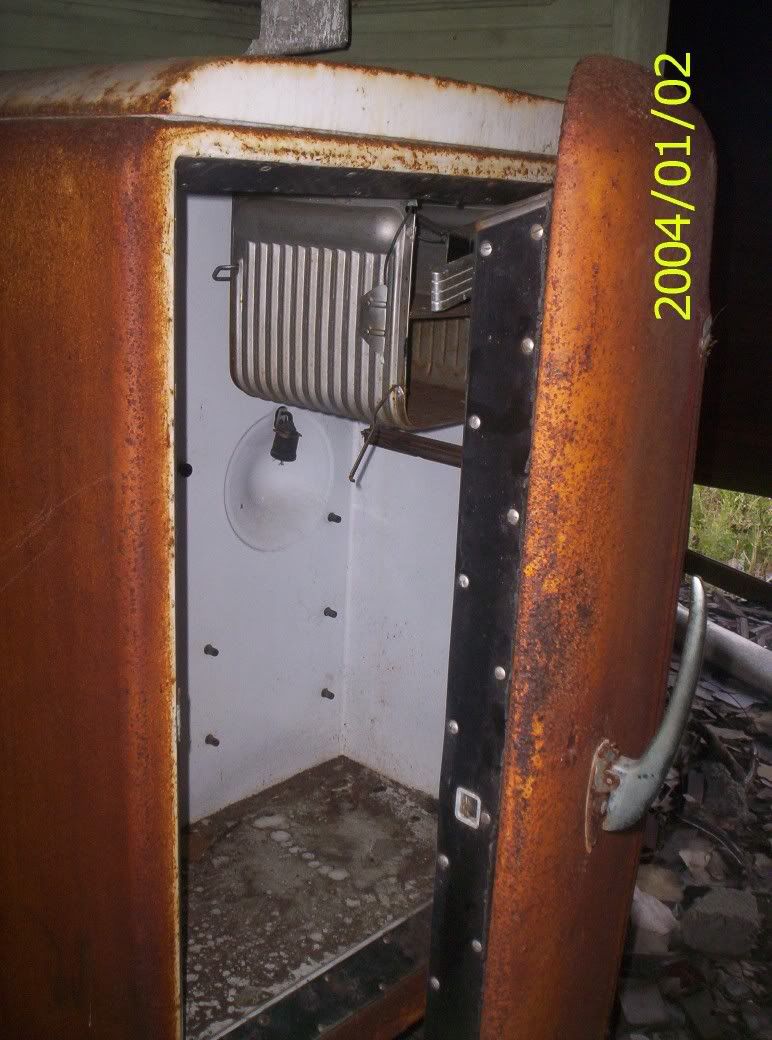 Hmmm. Fridge. Nothing good to eat inside though...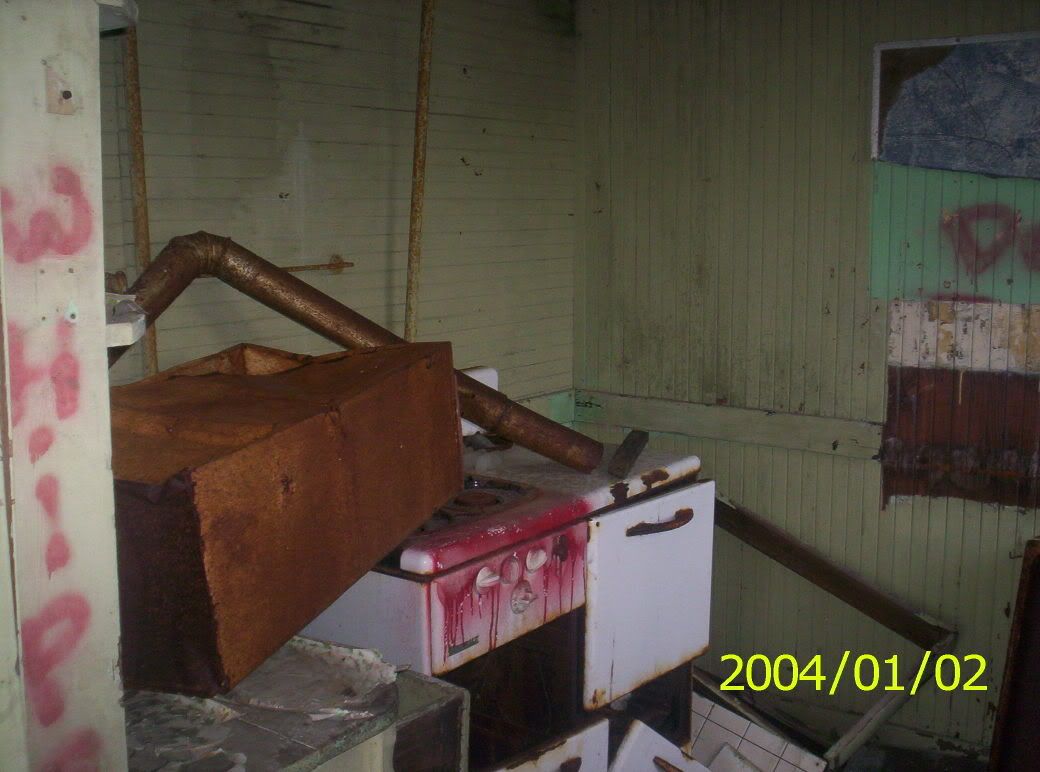 Stove. What's cooking?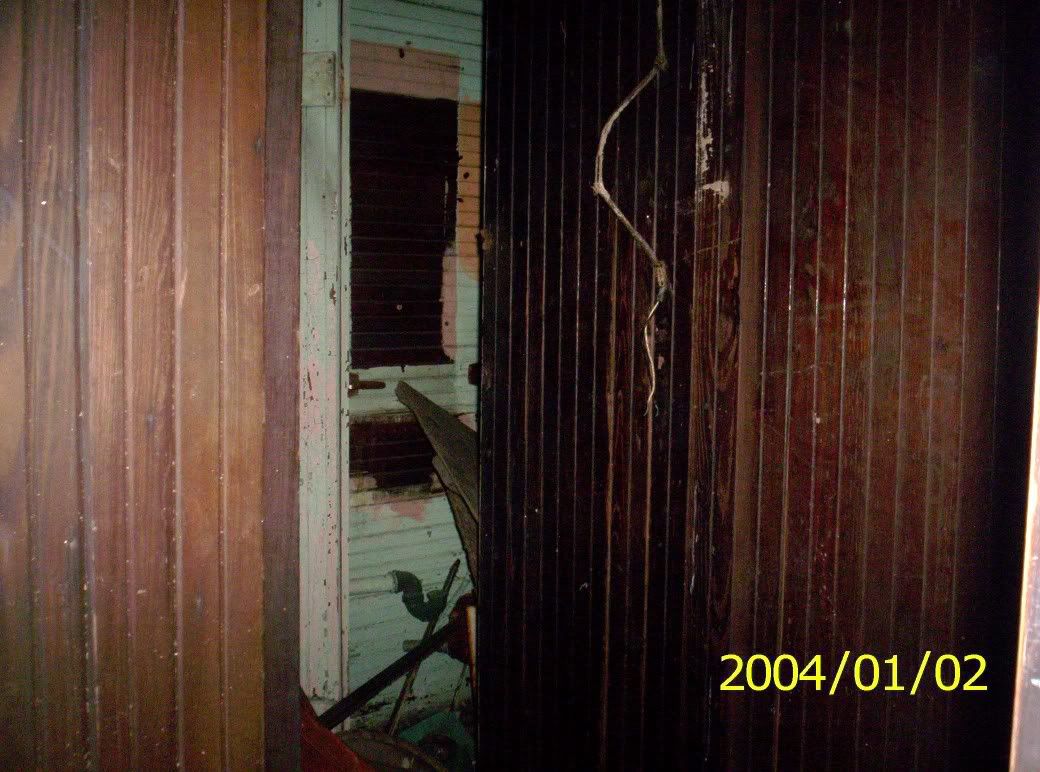 Door to the bathroom
Hallway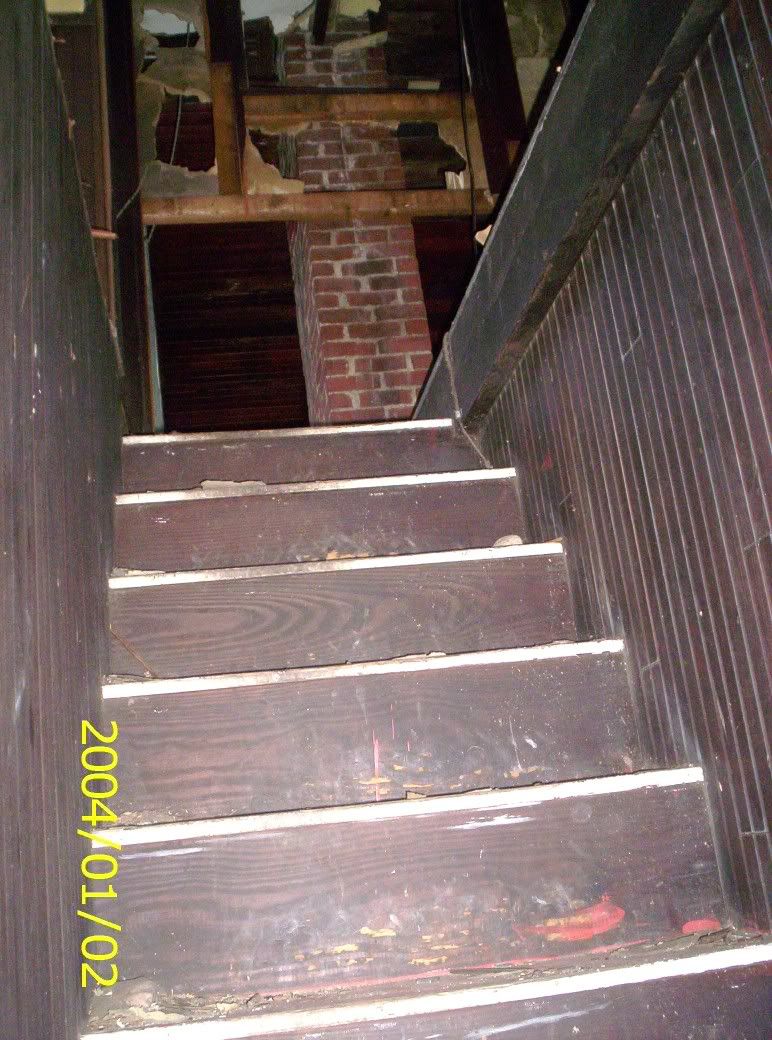 Upstairs. I was going to go up it but...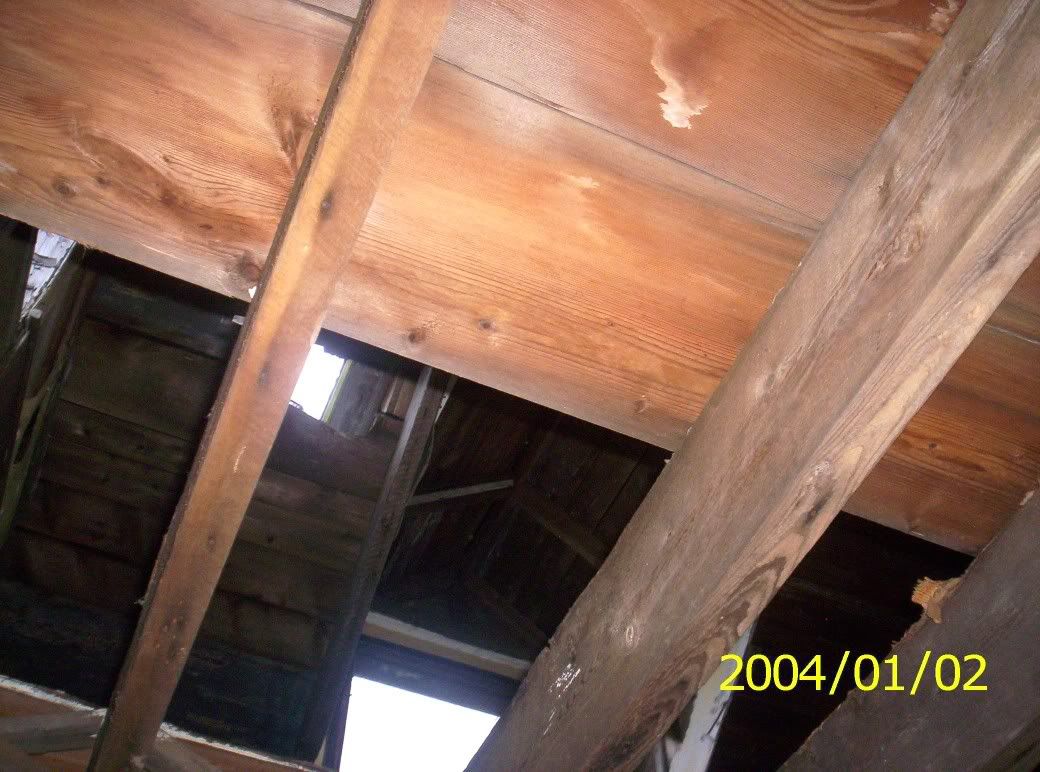 If you can see the upstairs through the ceiling, maybe it's not a good idea.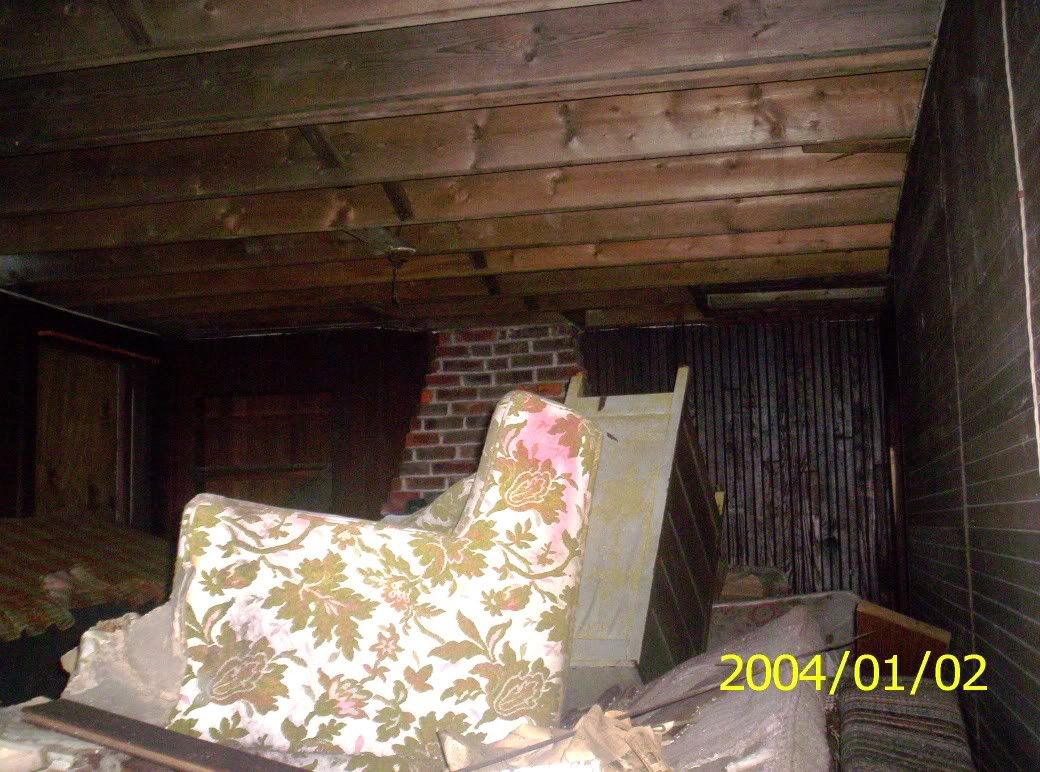 Comfy couch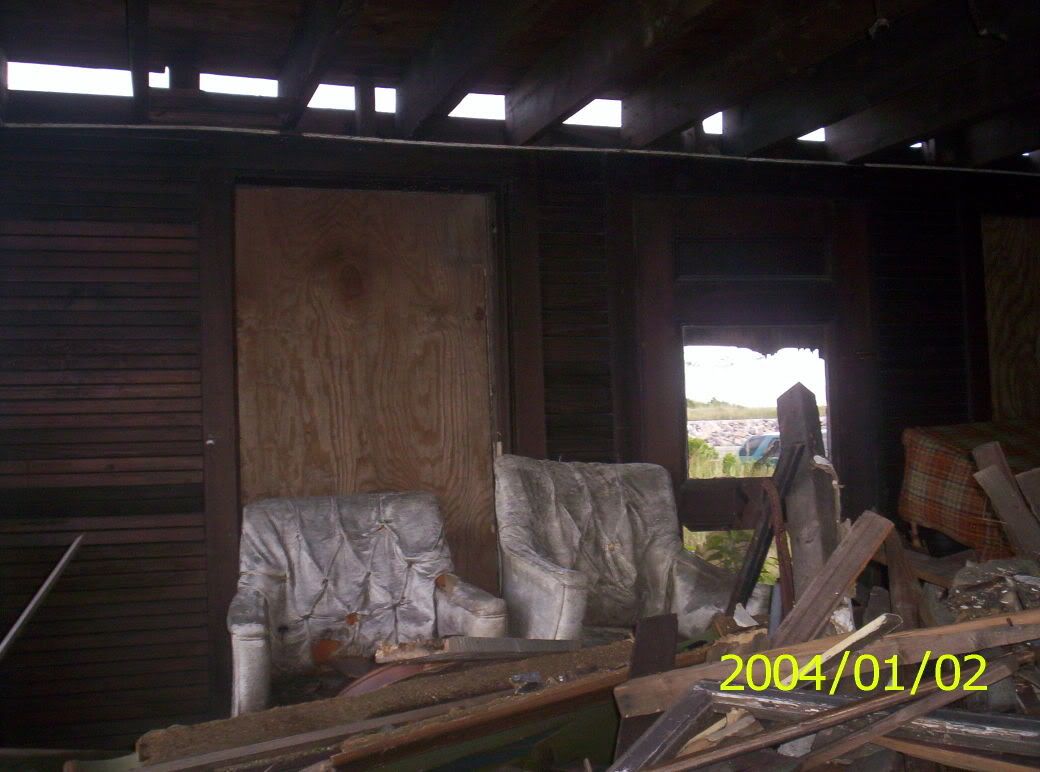 Guess this used to be the living room?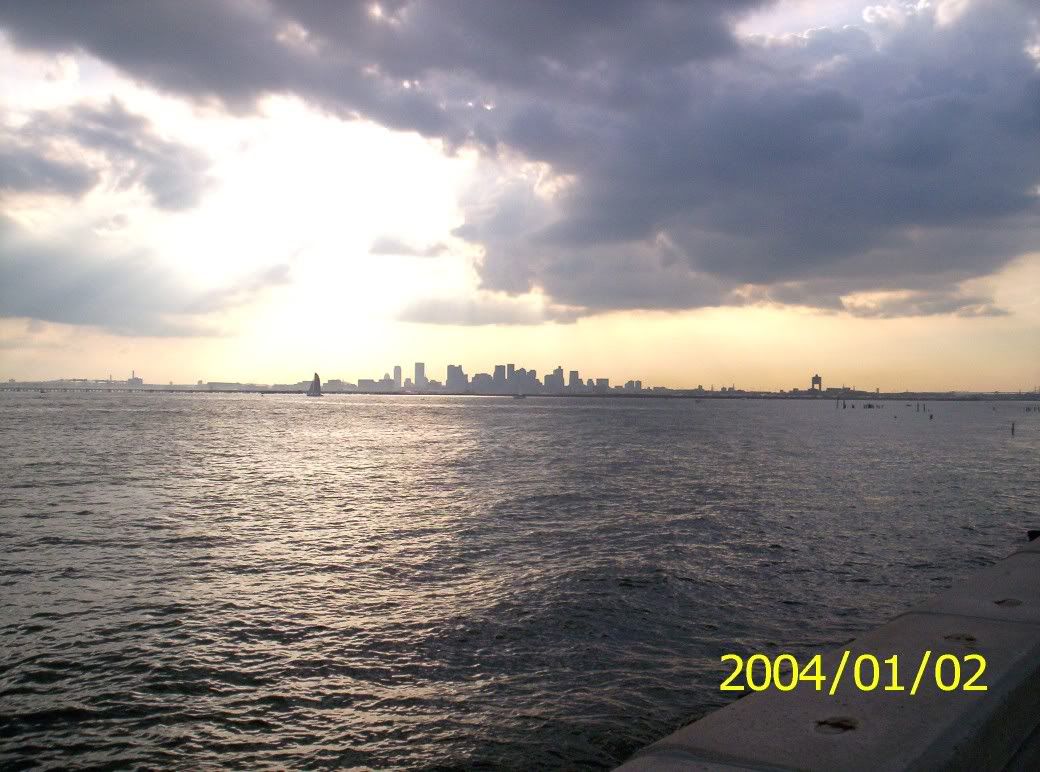 And this is how far the island is from everything.
Boston skyline, baby.