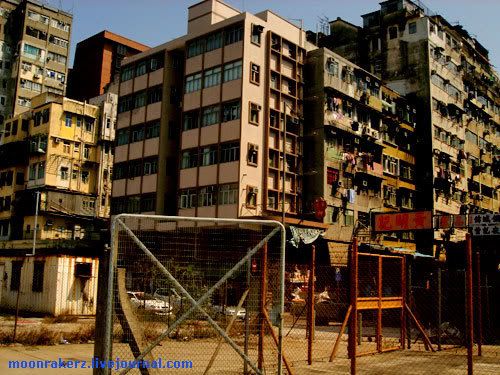 Decaying flats in Kowloon City.



Being a fast developing city, Hong Kong is home to one of the most contrasting landscapes in the world. With both the new and old existing harmoniously amidst the development. And of course, the decay is also one of its best features.



* * *

Mention Kowloon, one might associate it with images of billboards lined along the streets of densed and cramped buildings. But that's Mong Kok; a shopping area in Kowloon that covers major roads like Nathan Road, Canton Road and Argyle Street.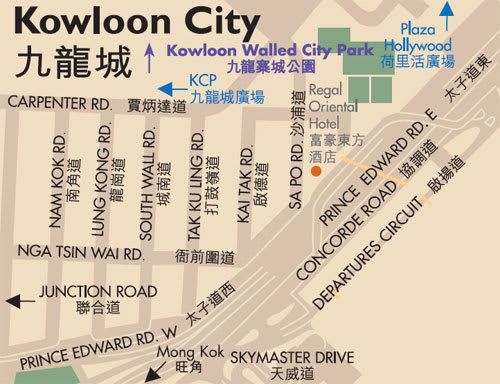 Kowloon City Map (taken from DiscoverHongKong.com)


Kowloon itself is a territory made up of Kowloon Peninsula and New Kowloon that spans from the south of New Territories and the north of Hong Kong Island. The territory which encompasses 5 districts of Kowloon City, Kwun Tong, Sham Shui Po, Wong Tai Sin and Yau Tsim Mong, and Kowloon City (九龍城) which is situated in New Kowloon will be the feature for this entry.

What used to be a notorious and lawless place for crime and unscrupulous activities in this district was known as Kowloon Walled City (九龍城寨) where it got its name after the latter was torn down by the British and Chinese authorities under a joint declaration in 1984. Today, stands a park known as Kowloon Walled City Park (九龍寨城公園), an effort to preserve part of its heritage. Sounds like a mini version of The Forbidden City, except that this one had a big population and an infamous reputation to live up to. And perhaps the final dwelling place for its decaying enclave.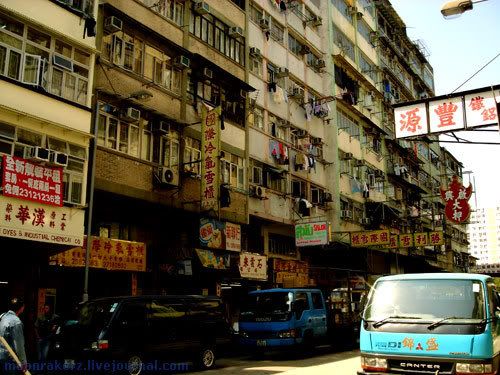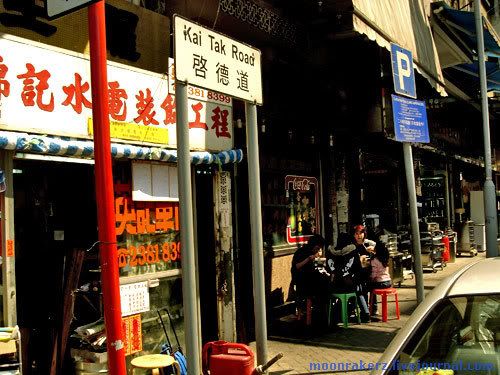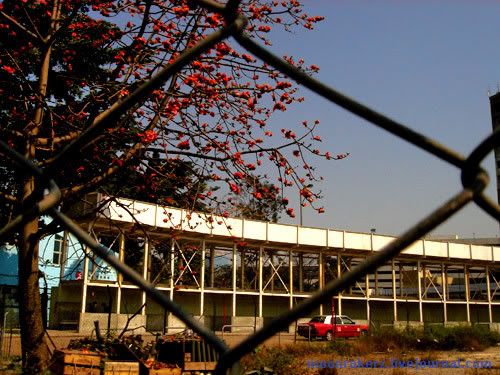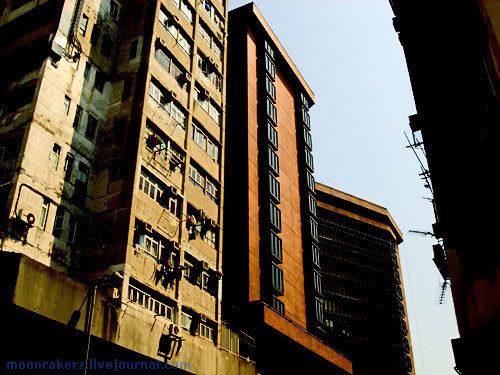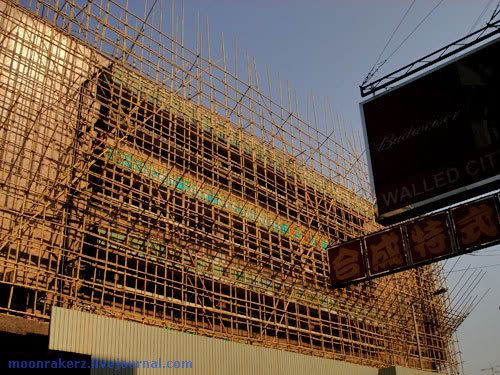 Related Stories:
HKG Trip Day 1: A Brush With KCR
Once Upon A Time in Hong Kong: Kowloon City (personal blog edition)