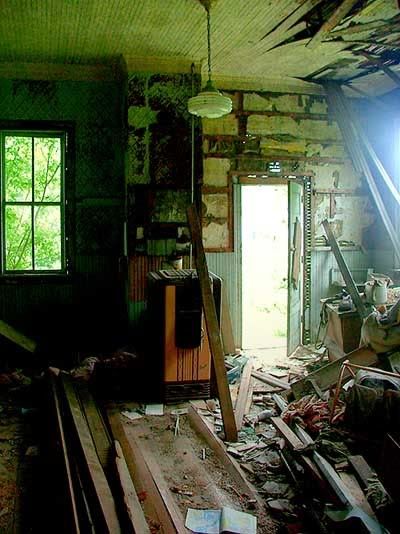 Interior of the Abandoned School house outside of Cambridge, MN. The books and photographs i found were all dated in the early to mid 1950's.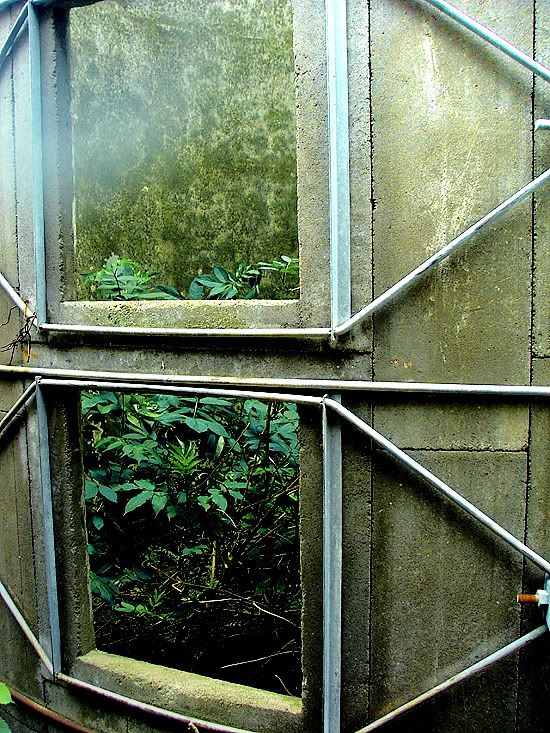 Old silo next a house we found in the woods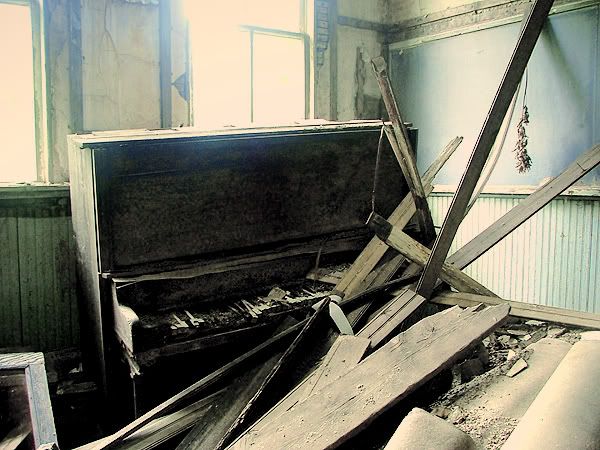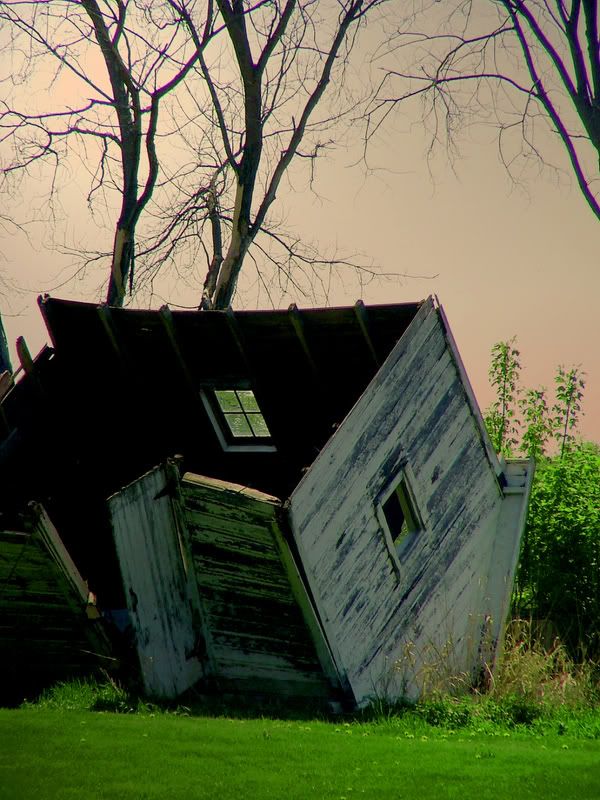 This house reminded me of something out of Wizard of Oz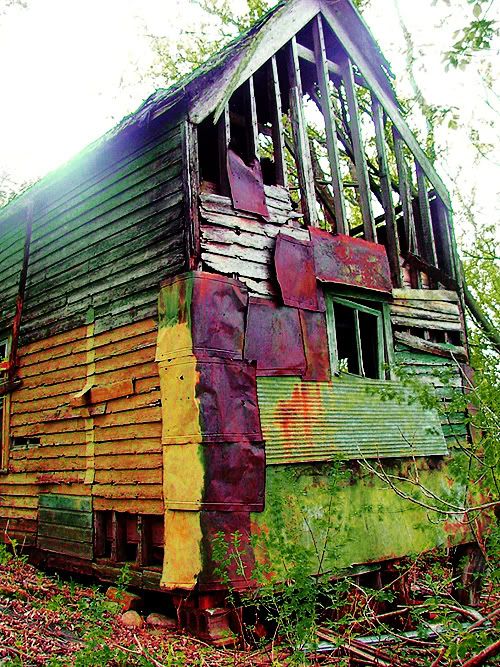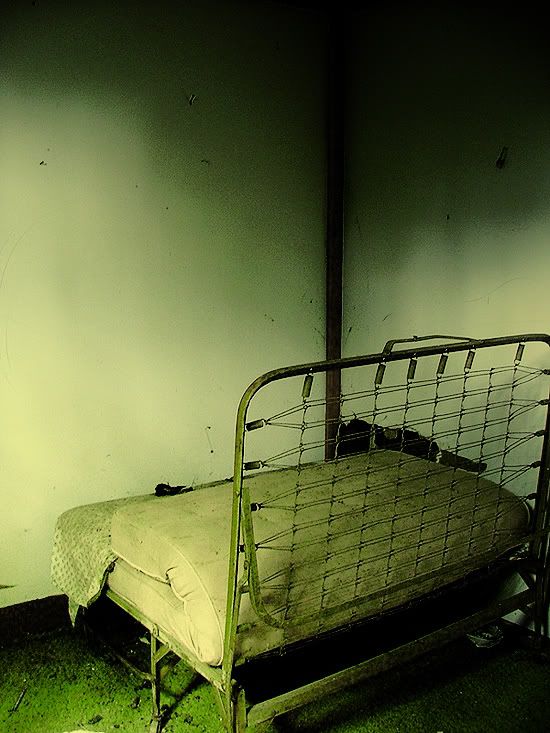 Creepy room found in one of the houses. I felt like i was standing in a room from Silent Hill.
All of the above photos were taken over the past few weeks in different small towns all over MN.
Stories and more photos of each adventure can be found in my journal, if you're interested.
-Lauren