It seems that very last vestige of old industry round here is being demolished or converted for other uses. So, before it goes entirely, I took a trip out to the old Scotmalt malting works at Kirkliston, just outside of Edinburgh.
Sadly, I didn't get to stay as long as I would have liked, as other factors (re: security arriving on site) intervened.
Also posted to abandonedplaces.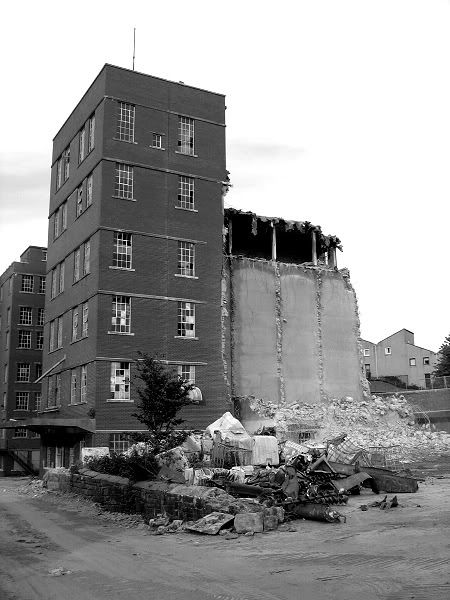 (
Collapse
)