I too, am very familiar with the Dragon Point house of Indian Harbor.
It's fascinating, and though I would love everyone to be able to see it
in person, I fear that over exposure of it may just lead to its demise
somehow. But here are some I took about two months ago. We spent over
two hours on the property and took over 300 photos. These are just a few
of my favorites. Enjoy.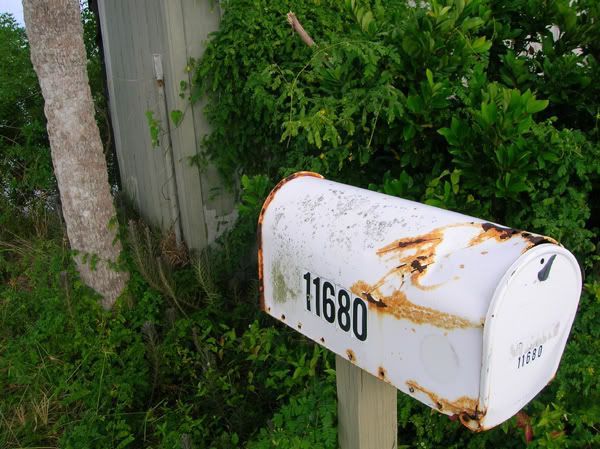 (
Collapse
)