Drains of Canada interview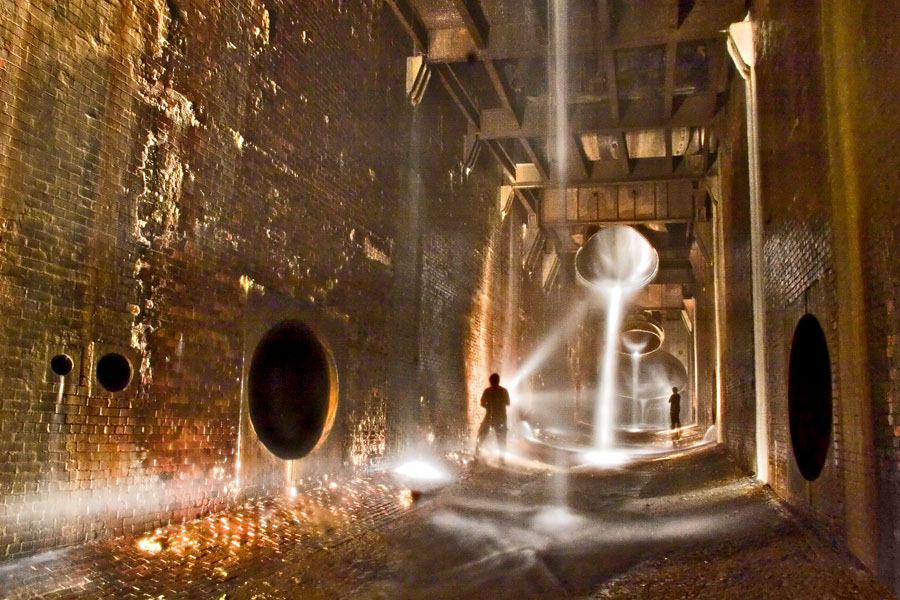 Michael Cook: I think, even among explorers, that we don't pay enough attention to process. I think every piece of infrastructure – every building – is on a trajectory, and you're experiencing it at just one moment in its very extended life.

We see things, but we don't often ask how they came about or where they're going to go from here – whether there will be structural deterioration, or if living things will colonize the structure. We tend to ignore these things, or to see them in temporal isolation. We also don't give enough time or consideration to how this infrastructure fits into the broader urban fabric, within the history of a city, and where that city's going, and whose lives have been affected by it and whatever may happen to it in the future. I think these are all stories that really need to start being told.
(Note:, I have nothing to do with the pictures or the interview)