Cyprus, Varosha town, suburb of Famagusta city
The former luxurious seaside town of Cyprus, october 2008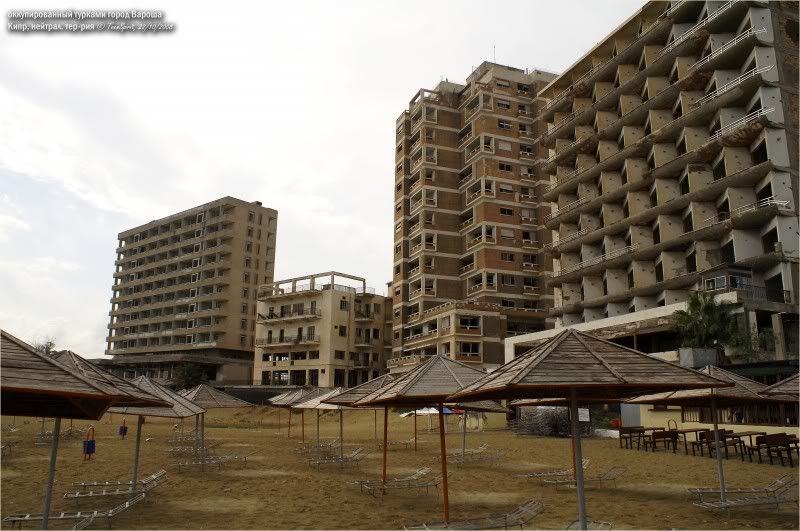 ..Summer of 1974. Varosha — a brisk seaside city where hundreds flew down foreigners from all Europe. People says that hotels of Varosha were so popular that the most luxurious appartaments have been reserved by provident Englishmen and Germans for 20 years forward. Here built magnificent country houses and the hotels advanced on measures 70 last century. "New Famagusta" was named Varosha, — lasted on the south from ancient fortifications along east coast on some kilometres..
History still in the making
At the end of a previous post, I asked
" What does an 80 year old cotton mill and NASA have to do with each other?
Huntsville is a city of contrasts. It was a center for the cotton industry for the first half of the 1900's. In the second half of the 1900's, Huntsville became the host to the developing US Space and Rocket program. Lincoln Mill was the bridge between the two eras.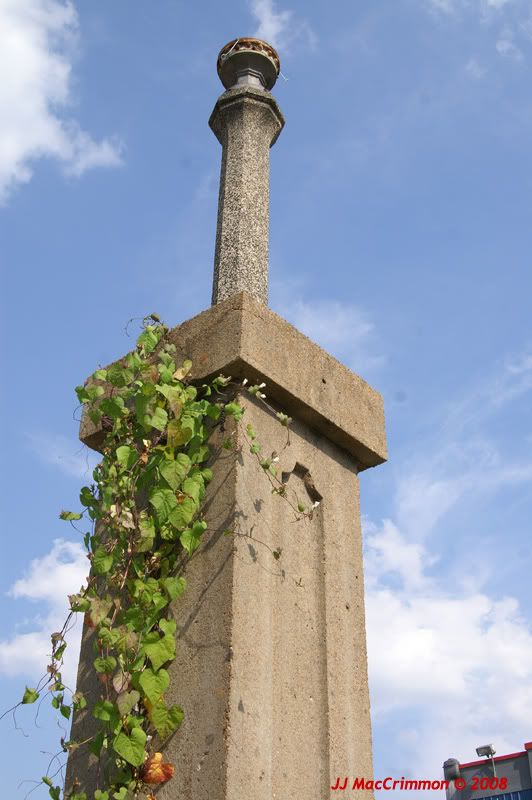 (
Collapse
)