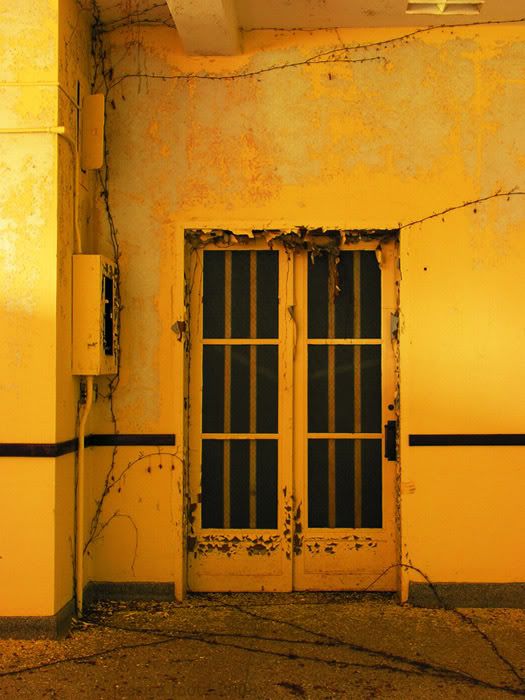 Have a happy and safe Halloween!
History still in the making (part 2)
This building was selected in 1953 by local business as a perfect location to offer to the US Army for the Rocket and Missile test program that was moving to the city. Many government specialists, scientists and engineers from the government and various contractors including Martin Aerospace, Brown Engineering and Rocketdyne worked side by side in the old complex with Von Braun and his team. It was here that key components of the Redstone and other rockets were designed.
When NASA and the Army left the building in the 1980's, it went through a series of owners. Much of the 2nd floor is a mix of water damaged offices, storage rooms, and workshops dating to previous owners. Some areas have power, others are pitch black.
(
Collapse
)