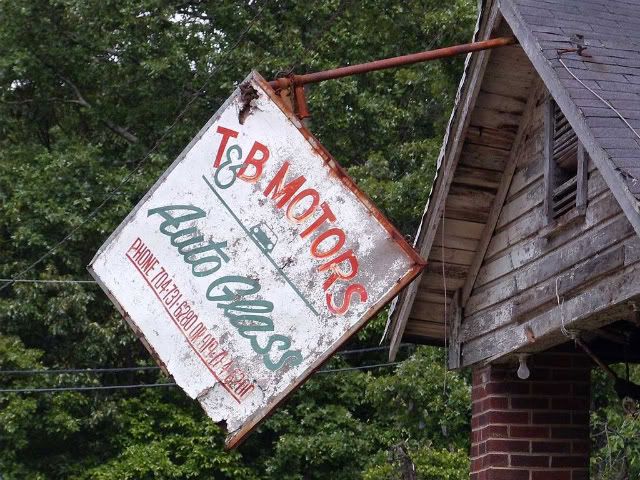 This was mostly a test of my
new little camera
. For what it is, I'm very impressed with the quality of photos and videos. But as for the building, it's been abandoned as long as I can remember. No clue of the history, but obviously it's been sitting for a while. Now of days many people use the driveway as a place to sell produce.
Larger sign picture
What's seen from a driveby
Looking into the collapsed side
Roof caving in over the entrance
Little left
I'd like to go inside, but it's right by a heavily traveled road with lots of houses and all around.