Over the weekend, I went on a tear editing and uploading photos from multiple trips and explorations. Five separate explorations from around the region are loaded and I'll start sharing those images now.
Little over a week ago, I had the pleasure to drive down to Gulfport, MS to shoot with a friend and lovely model named "Twisted Doll"
porcelainmistre
(Model Mayhem #234640). When I wasn't photographing her, I was noticing the abandonments and places where once stood buildings. I think I counted 50+ locations in and around town (we shot in 3). Why so many? This was where the core of Katrina made landfall over 5 years ago.
Part 1 - The hotel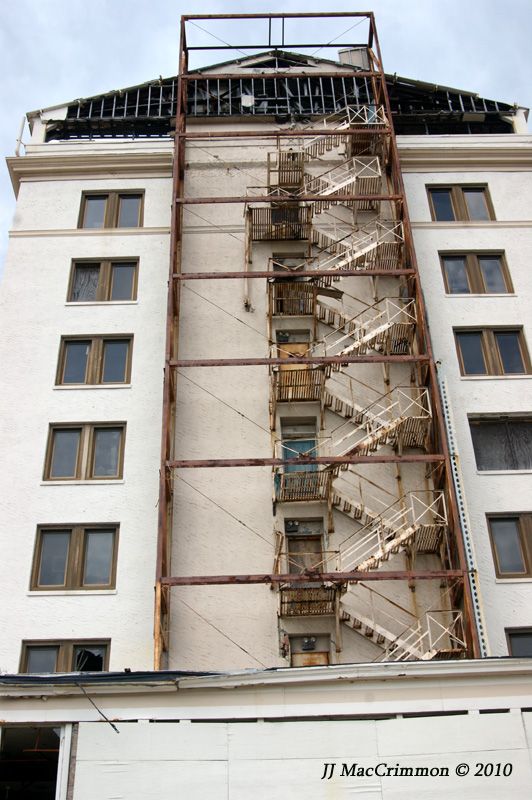 (
Collapse
)