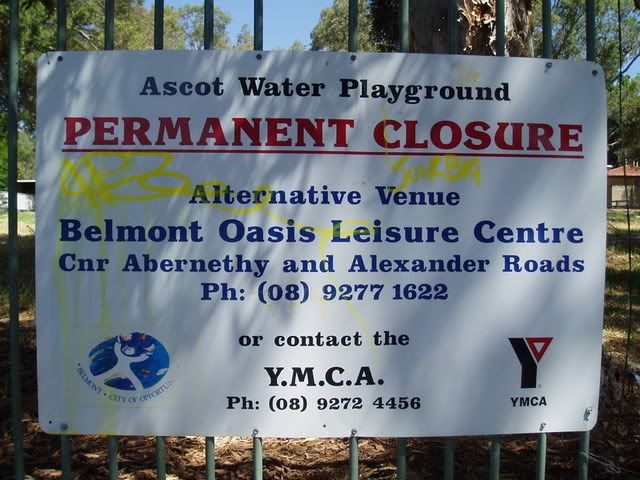 I have a lot of memories of coming here as a child, and I was quite sad to hear it had shut down a few years ago. I live interstate now, so when back on a holiday I grabbed my brother and a camera and we decided to go exploring. 30+ images behind the cut.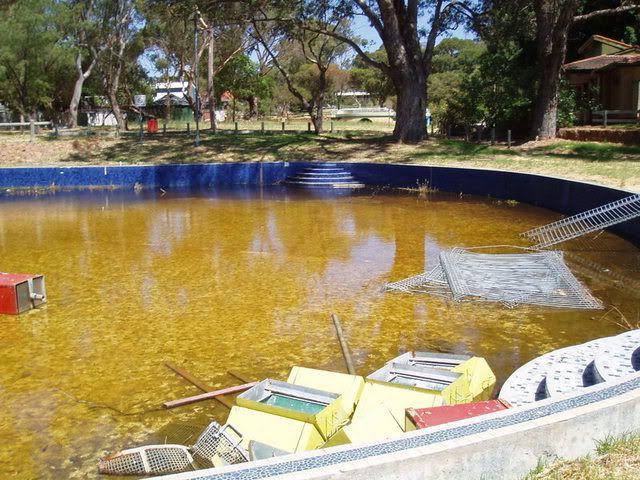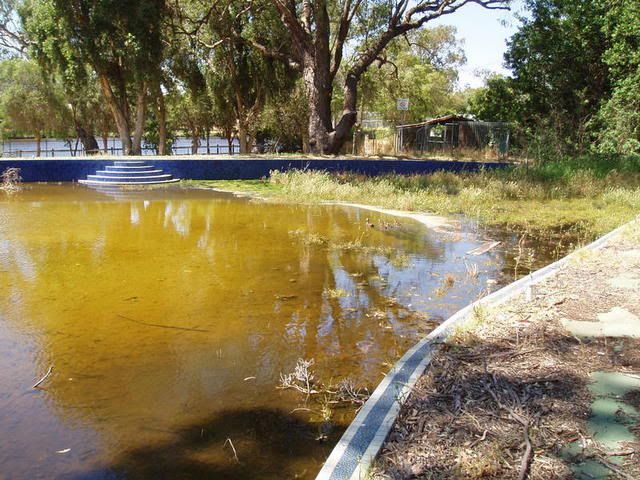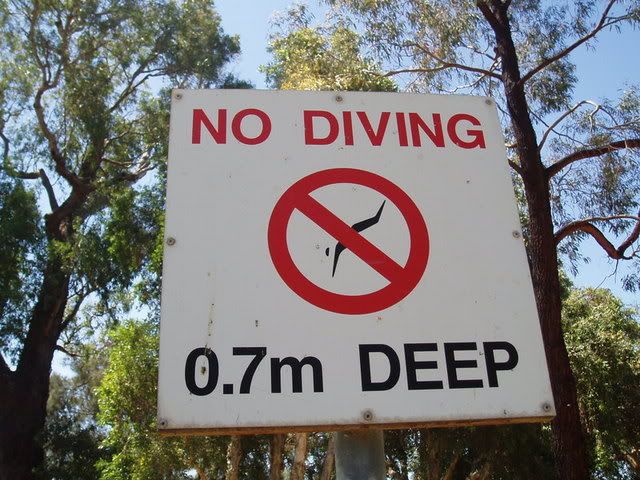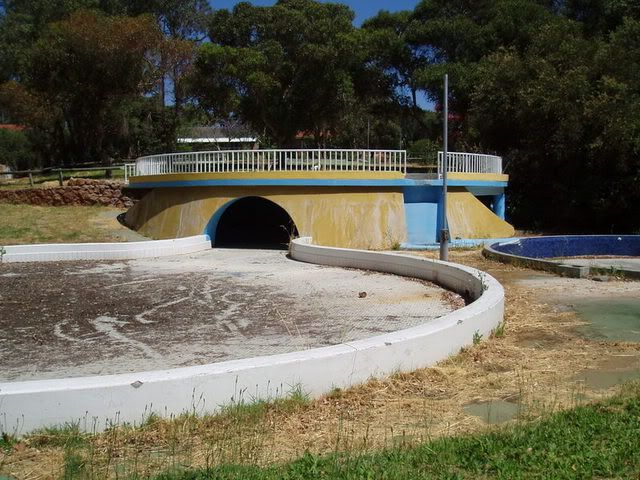 This big round concrete thing is what I remember the most about this place. Water used to spray out of a fountain up the top and flow down to the lower pools, and there were ladders running up and down. Looking back it was a huge OH + S worry; I'm surprised people didn't smash their heads open on the concrete.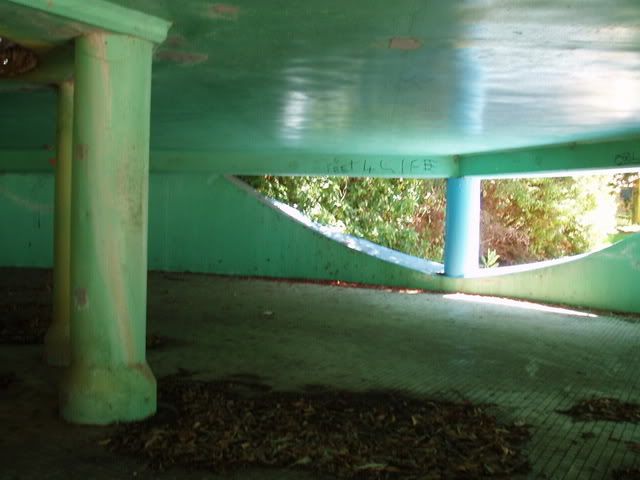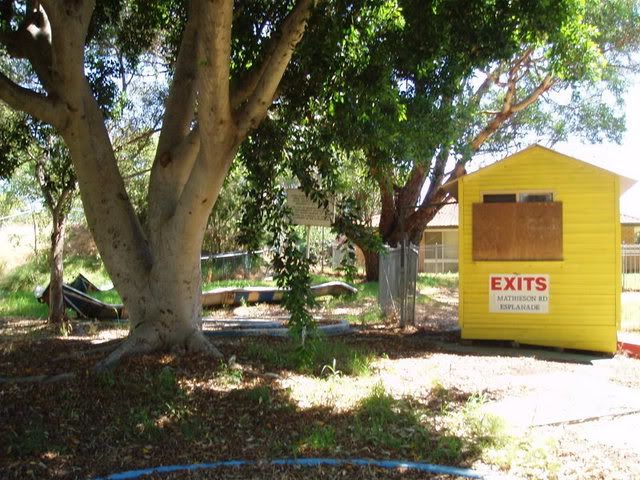 The yellow building was once the mini golf hut.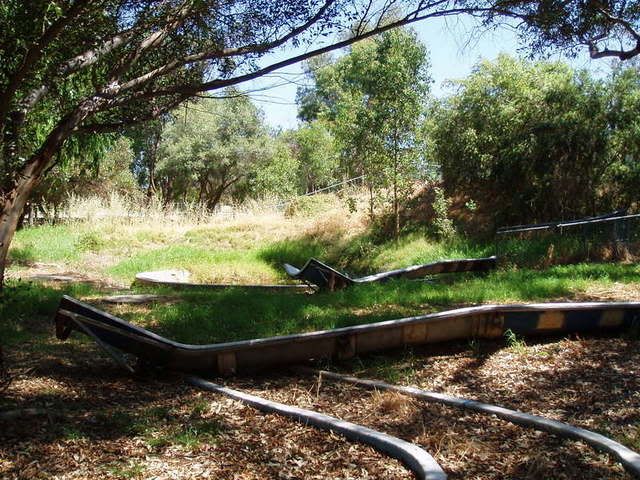 Broken off water slides lying on overgrown mini-golf tracks.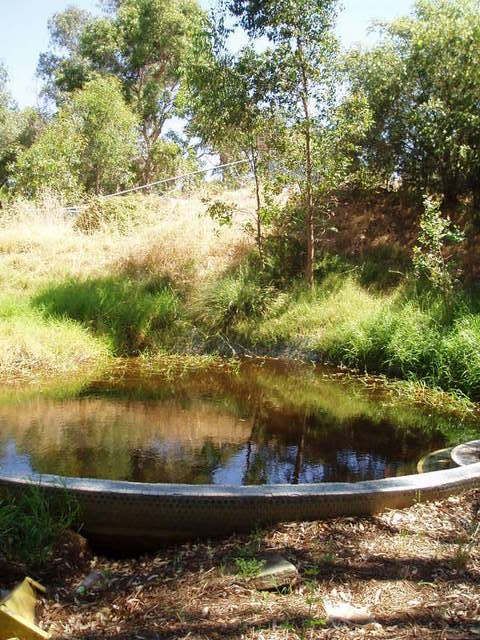 This is the pool that the slides ran into.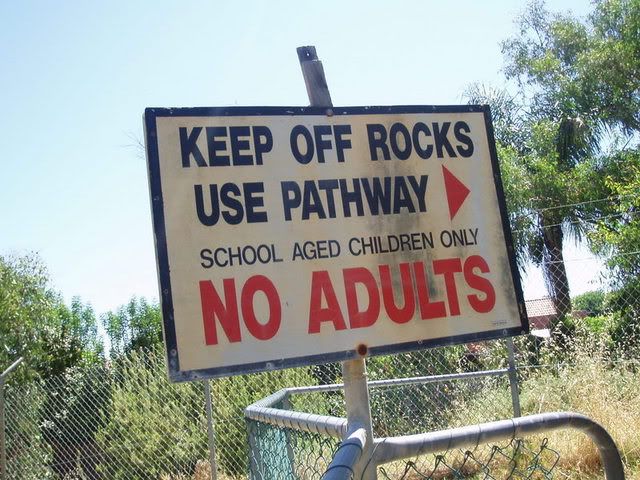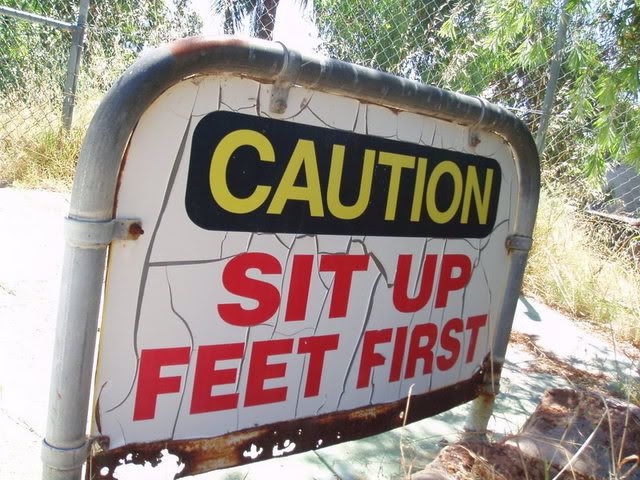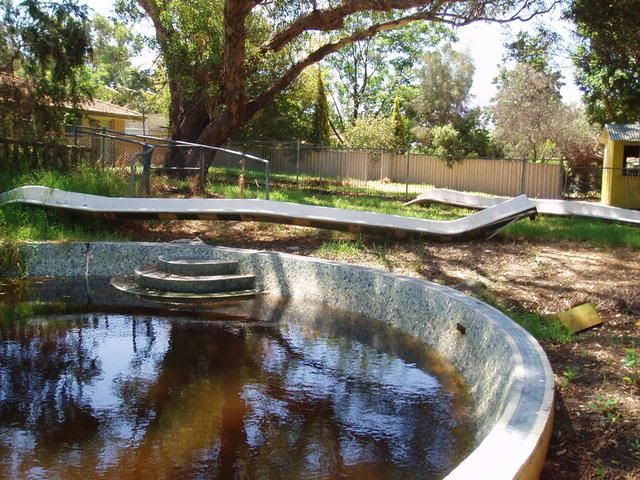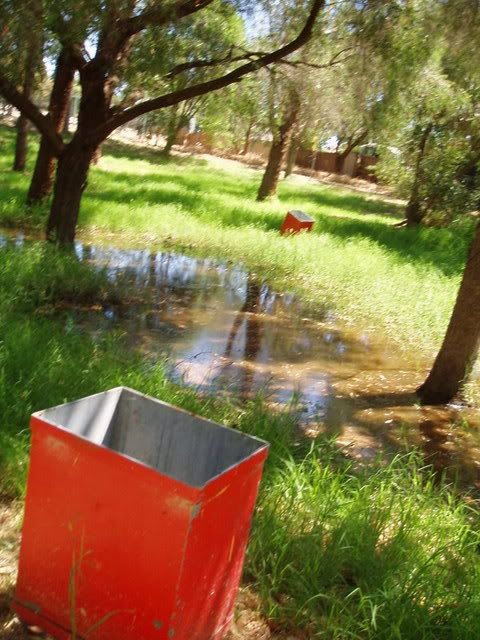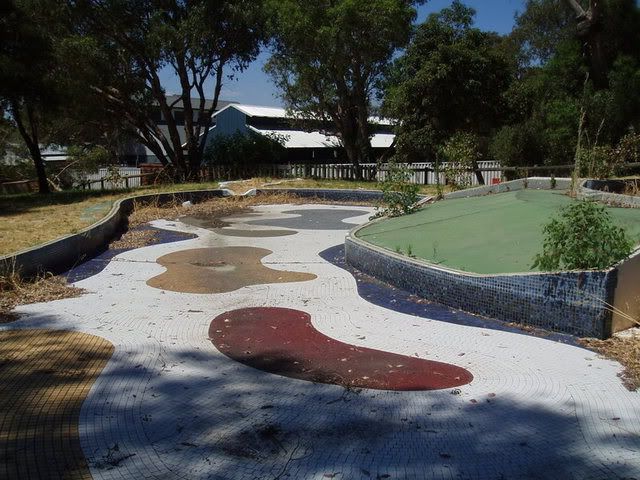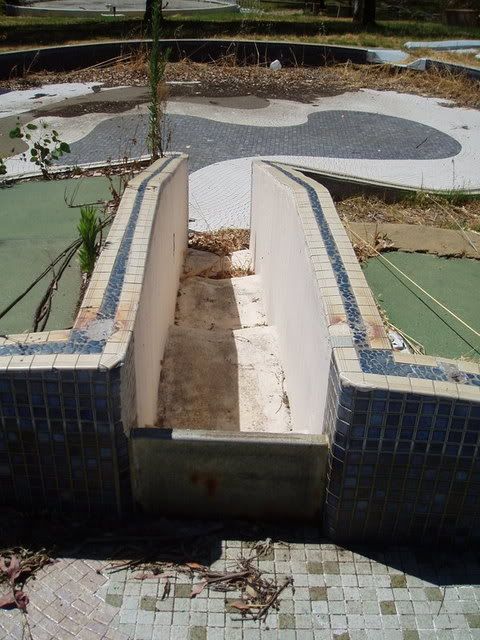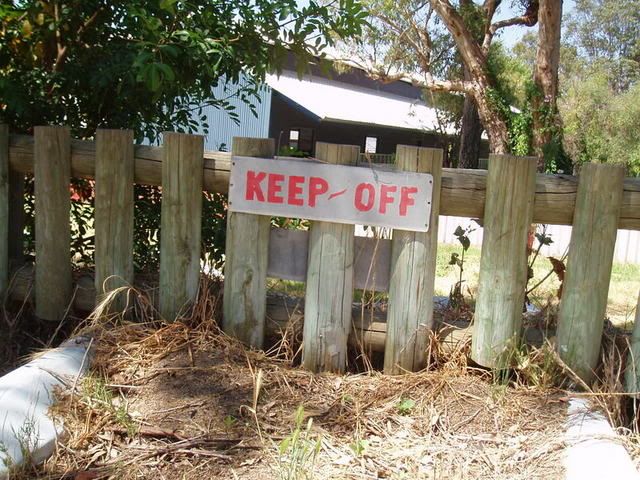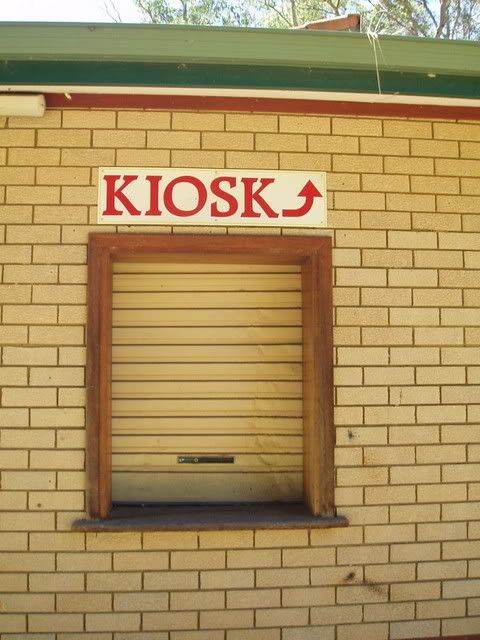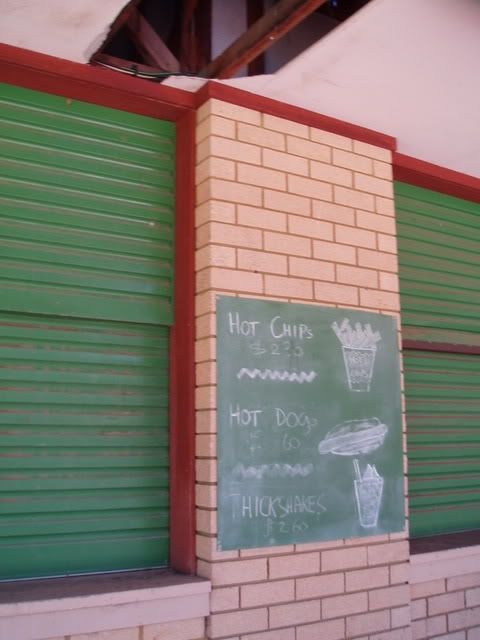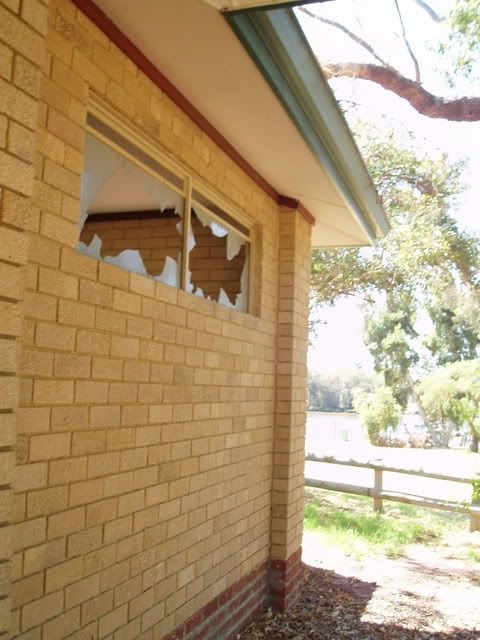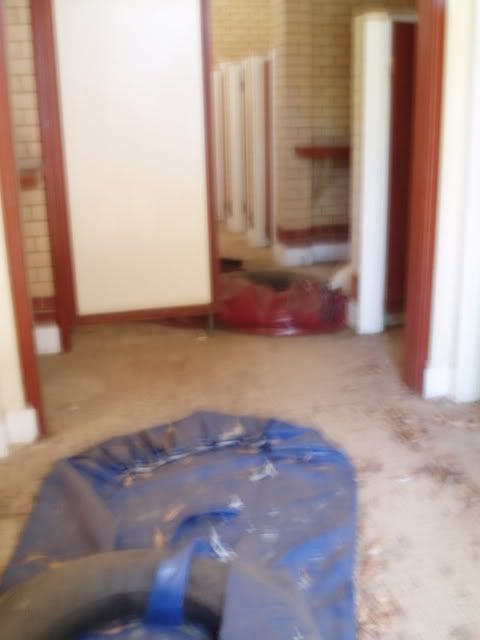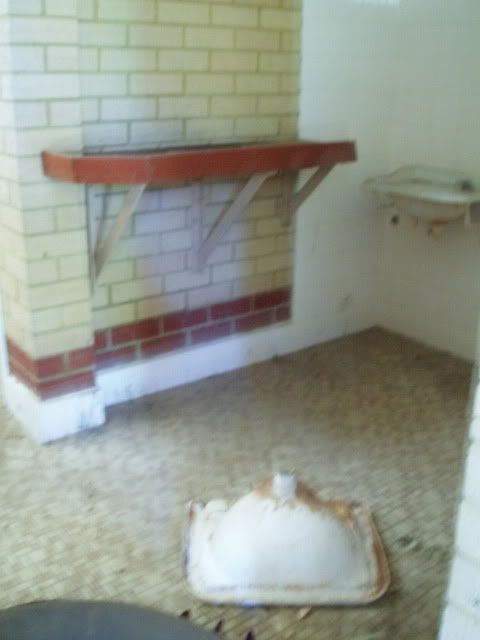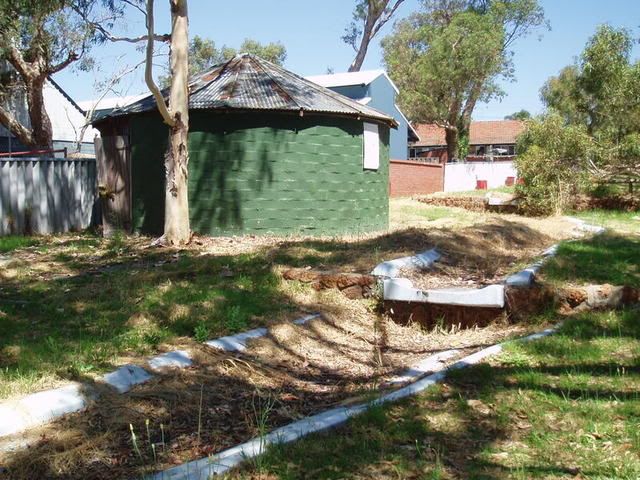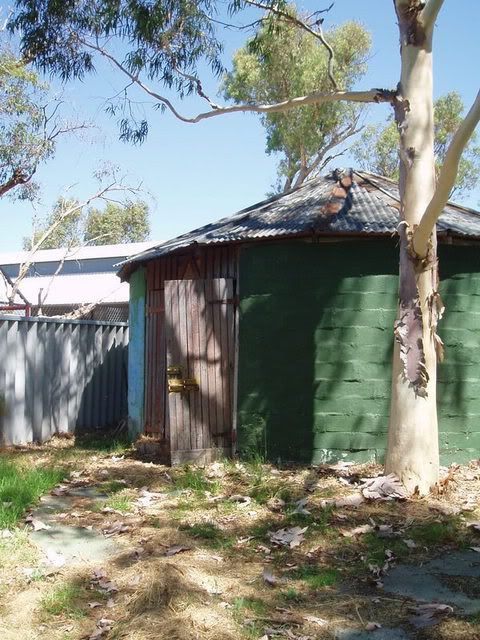 This chemical shed was incredibly creepy, so naturally I decided to go have a look inside.