There are several thousand vacant/abandoned/derelict houses in Syracuse, NY. Here is a sampling of photos taken over the past few months of some of the more interesting ones:




The For Sale sign is gone now, hopefully the owner found a buyer.




This brick Italianate style house (built around 1855) is in reasonably good shape considering it has been empty for about 25 years.




The Benajah Avery House, another brick Italianate Style house, this one built in 1854 for the owner of a salt manufacturing business.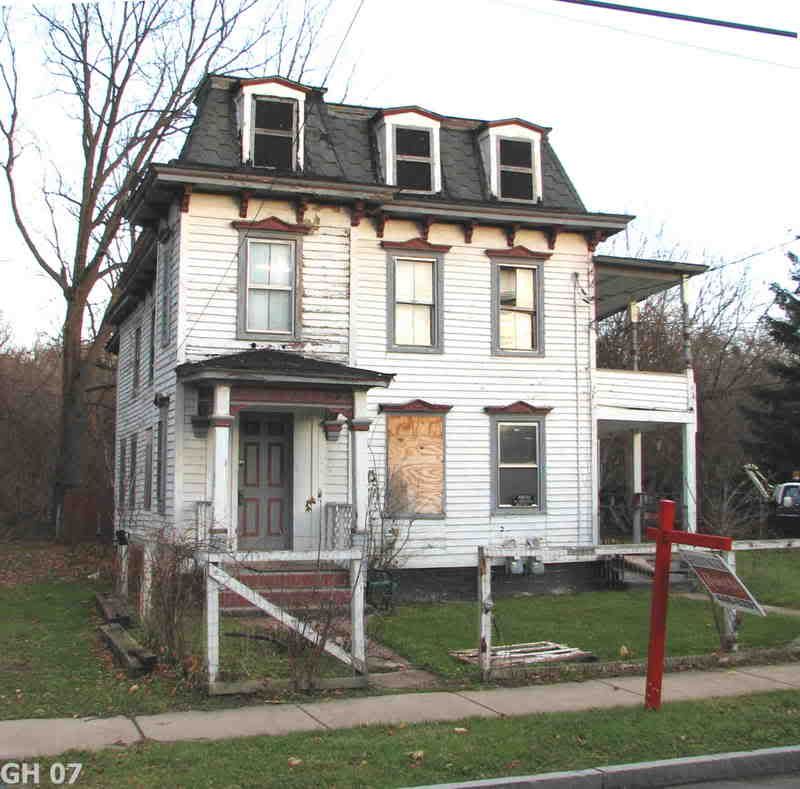 A Mansard-roofed house built around 1865. Partly boarded up, empty, but currently up for sale.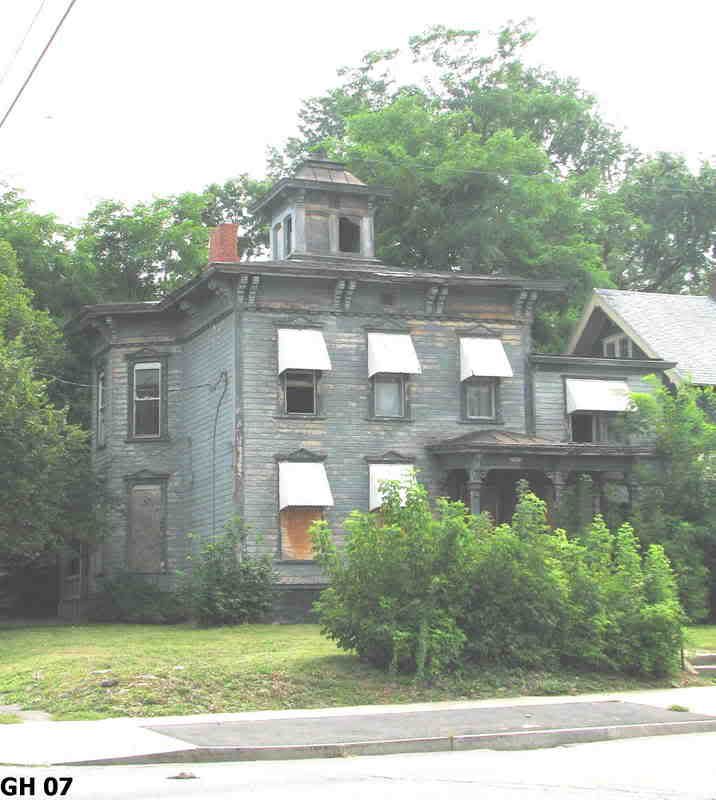 A wood-frame Italianate, from the 1850s.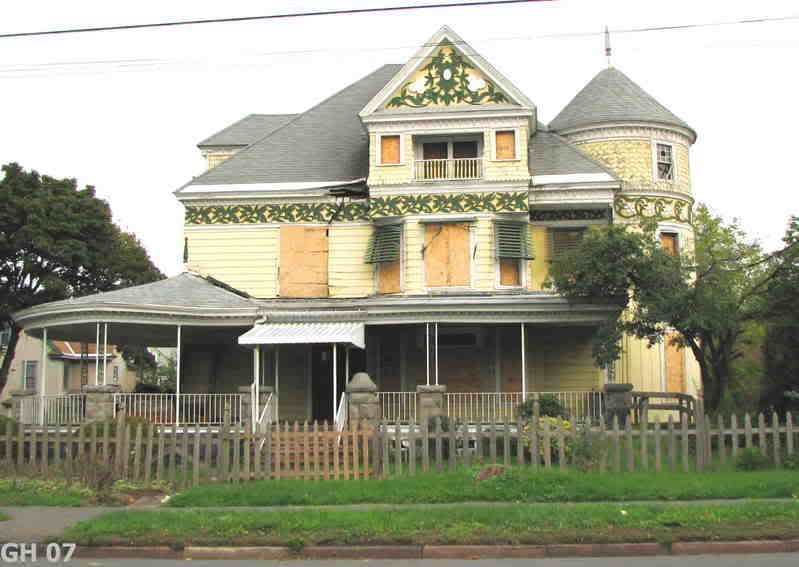 This huge Queen Anne Style house, built around 1895, has carved panels and a round tower.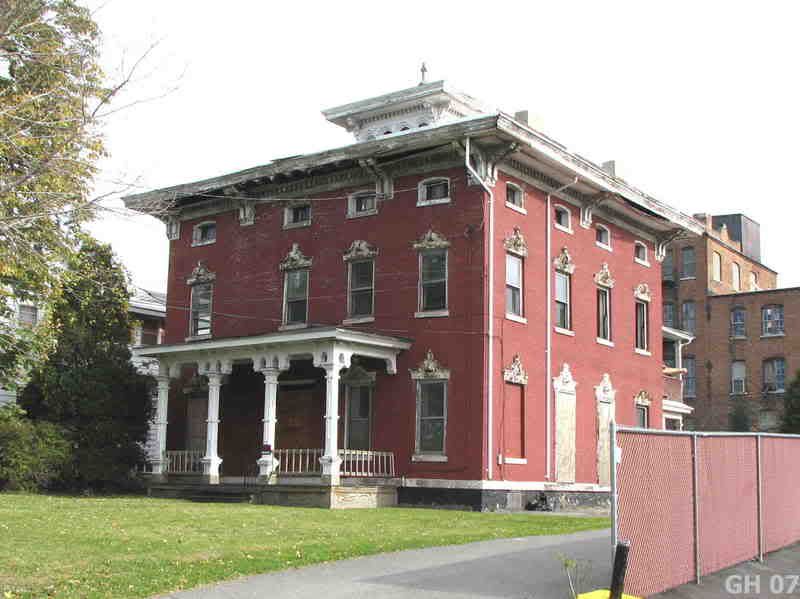 The Catherine Murray House, built around 1850. "Catherine Doyle Murray and her husband moved into the house as newlyweds, but he died within two years. She successfully continued to manage the salt manufacturing interests that she had inherited from her father and her husband, and died wealthy in 1908." [From Syracuse Landmarks, by Evamaria Hardin.]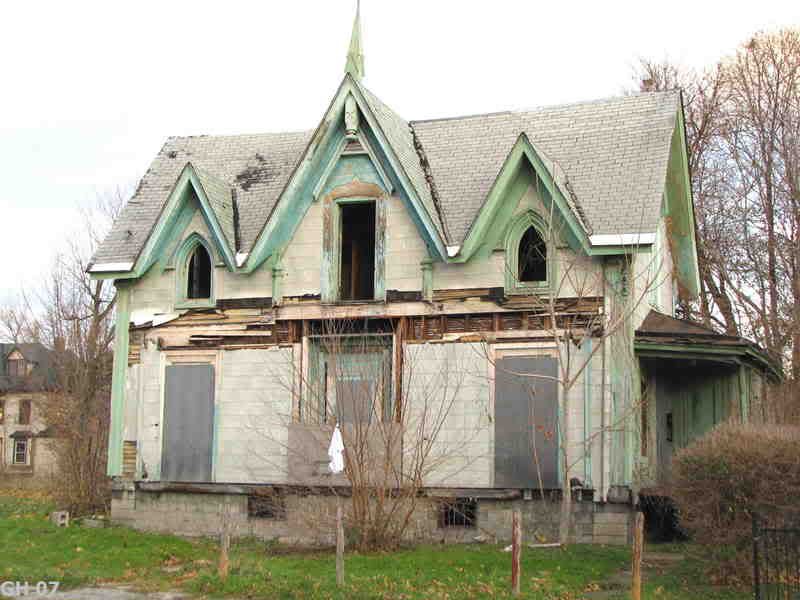 This Gothic Revival Style house, on South Salina Street was built between 1850 and 1855. It is in an historic district, but has sat empty for about 30 years. Here are few more shots below: