6F
ABANDONeD AMUSMENT PARK





FUCK YOU YOU FUCKING CLOWN !!!!!



the city just commissioned a $50 000 study on how best to tear this
amusment park down and build a sports stadium. 6F internation still own
half the rides and owe a few million to break their lease properly. 6F
and the city severing their relation ship and tearing this place down is
probaly going to happen and probably in the next 24 months. word is
vaugue about whats going to happen to the rides that 6F dont own (the
carosel, the ferris wheel) but rumour in the carny scene says 6F are
removing some of them as part of the deal...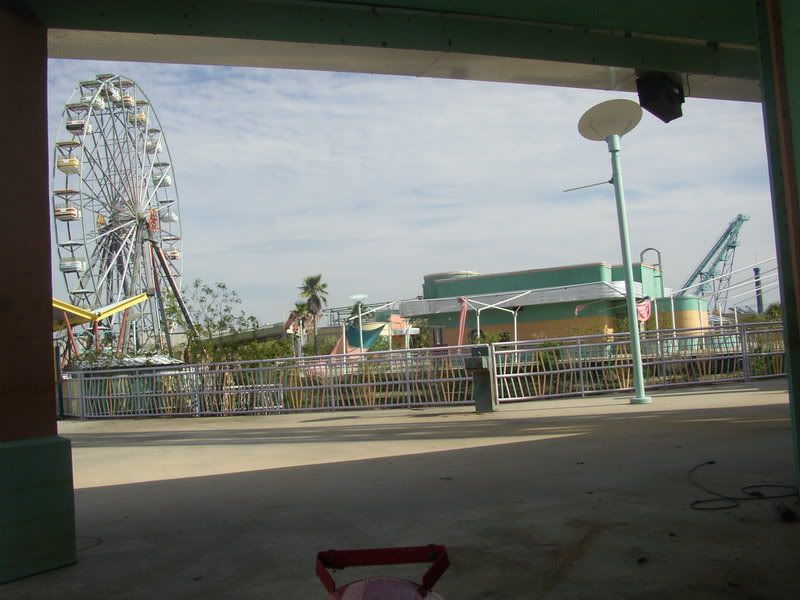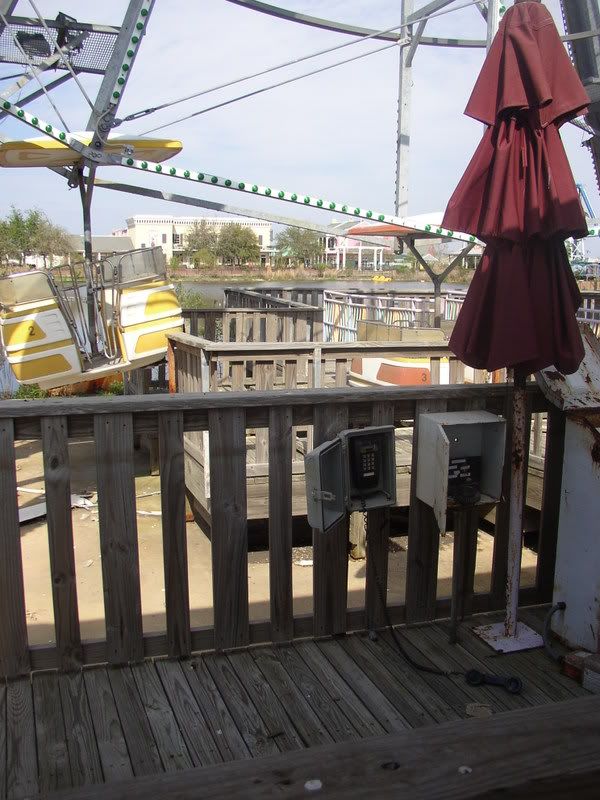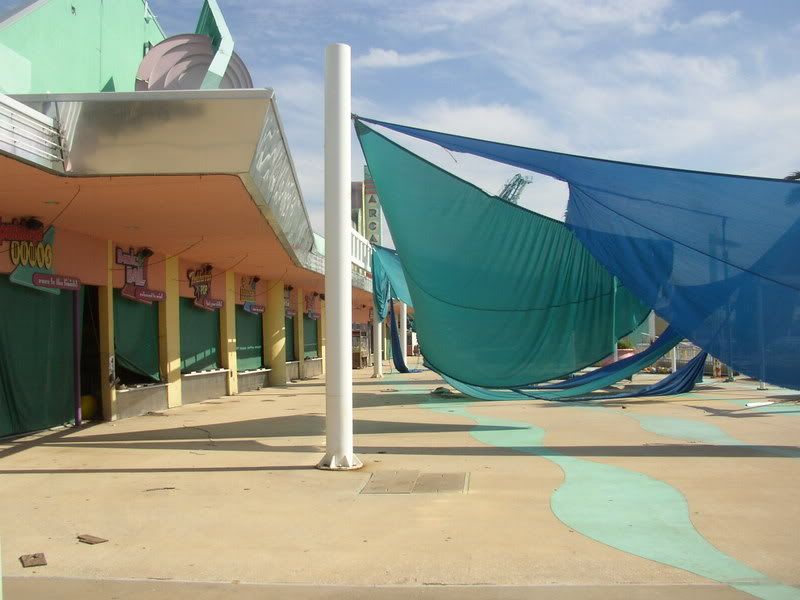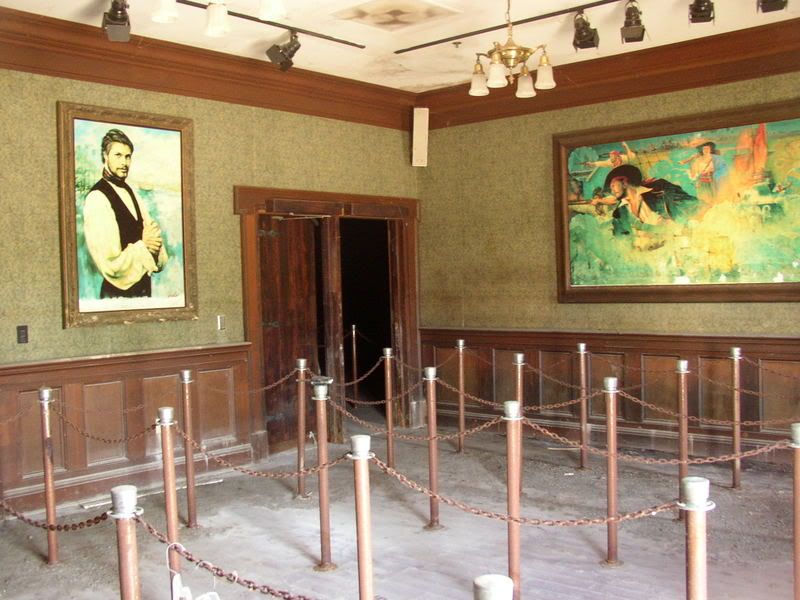 inside sponge blobs world of aqautic thunder theater !!!!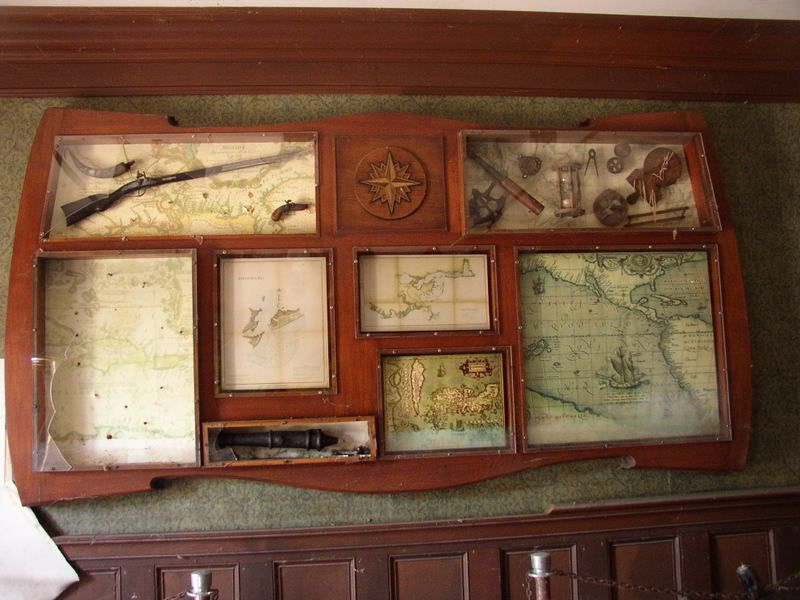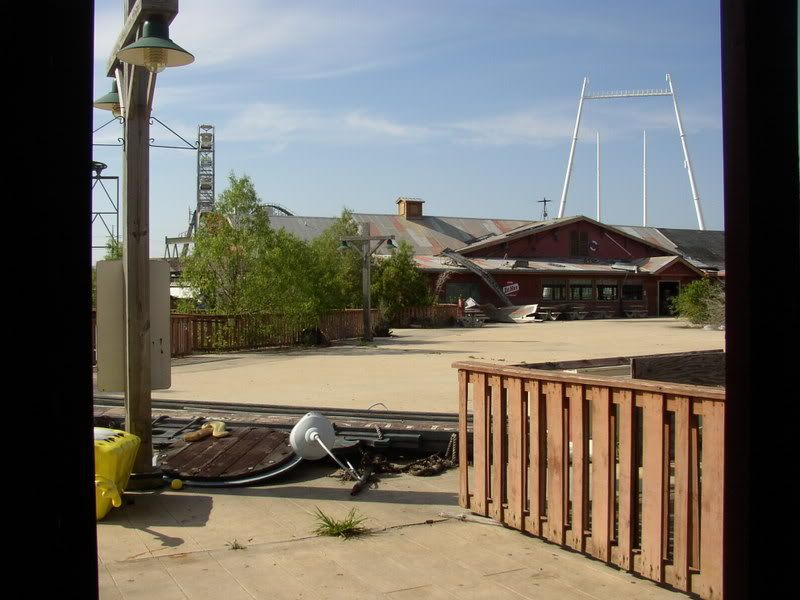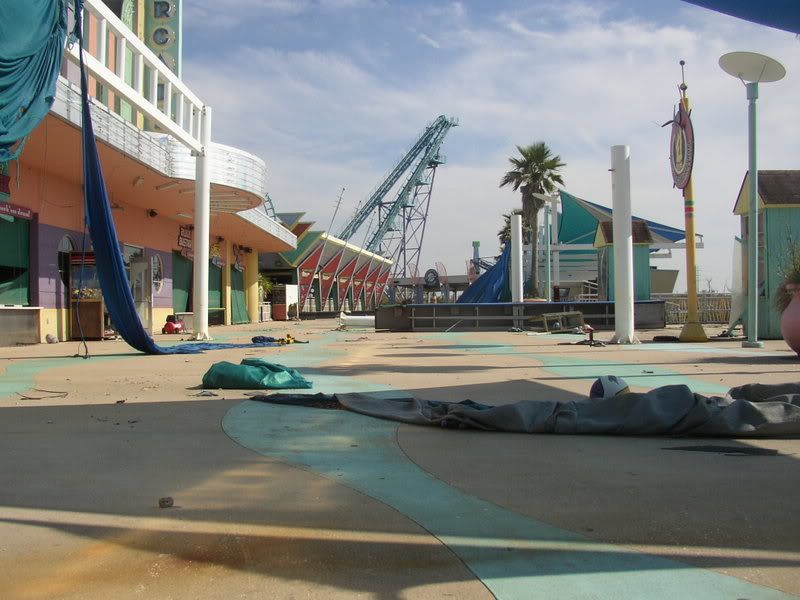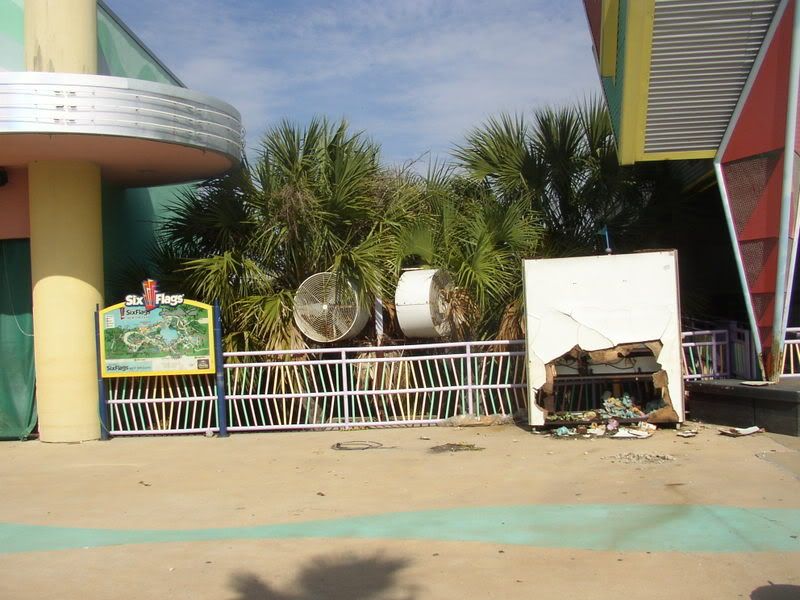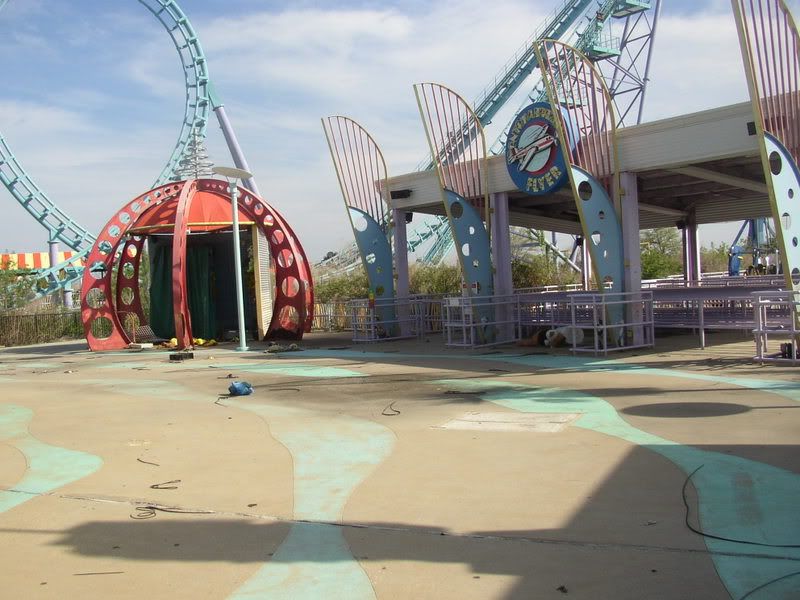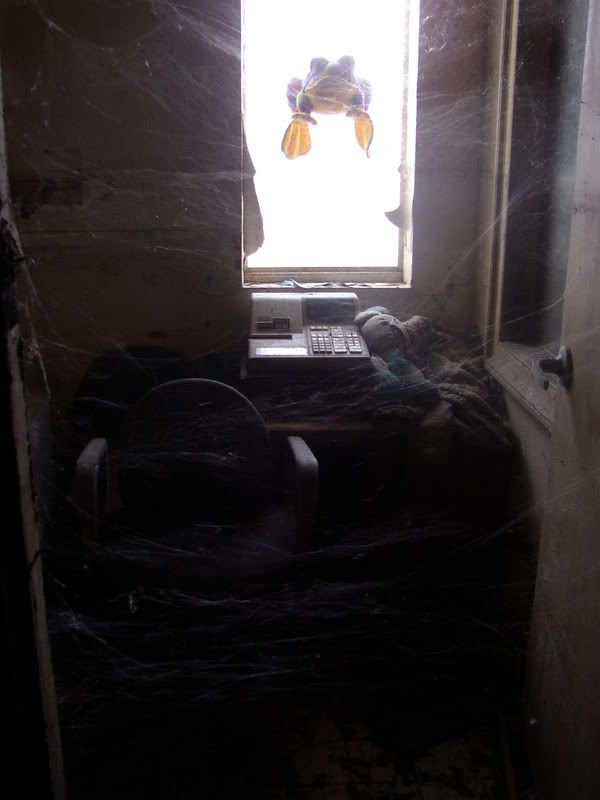 this is hard to see but its the haunted ticket booth of super cob webs
!!!!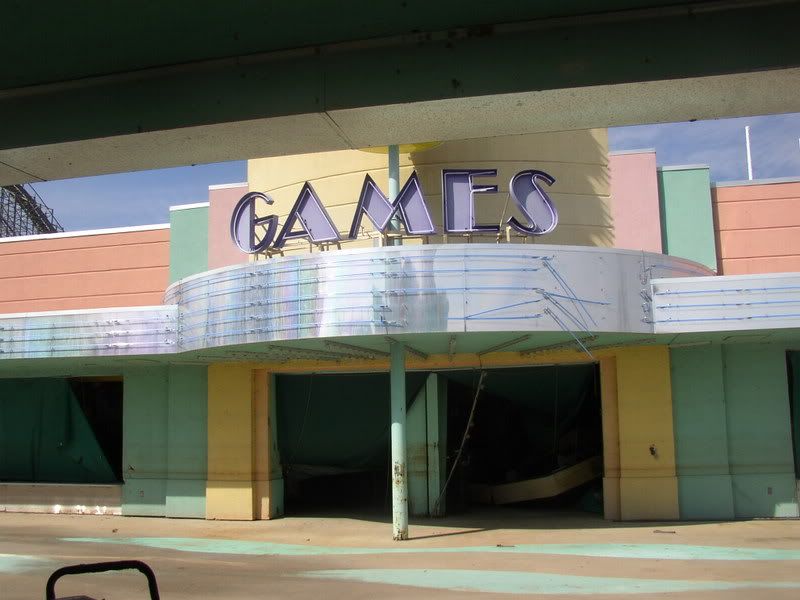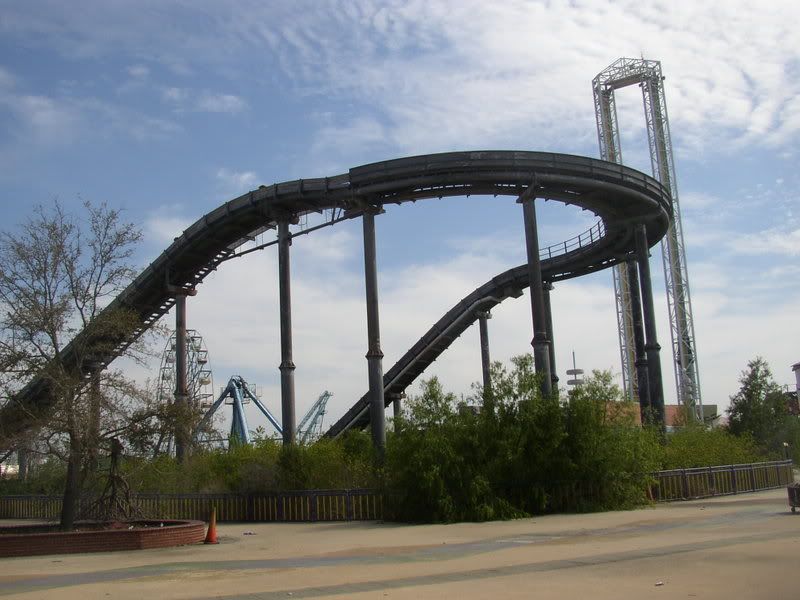 beware the haunted mardi gras ride !!!!

this ride would seriously suck if i'd had to pay for it. the indise of
this thing is you in a little mining car being dragged through day glow
mardigras land and robot skeletons covered in beads attack you.

its pretty cool now that its free and broken, but if it was working it
would suck. ironic ? i dunno.




background is the famous mega zeph, gigantic wooden rollercoaster,
built 002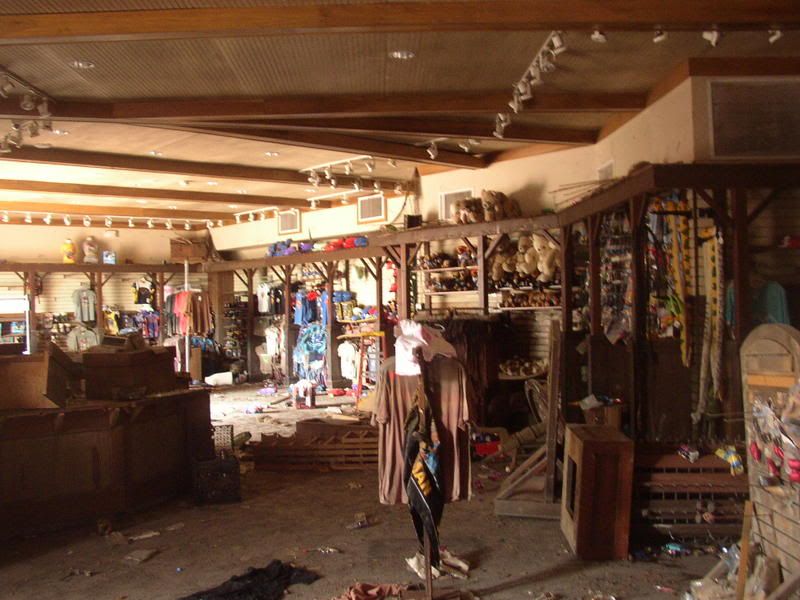 6f t-shirts and metal lunch pails like you've never seen !!!
giant lollypops skeletonized by palmetto bugs !!!
laser key chaisn that are dead !!!
rotting moldy stuffed animals !!!



melting radioactive frog slime monster !



orpheum theater kareokee nighmare !!!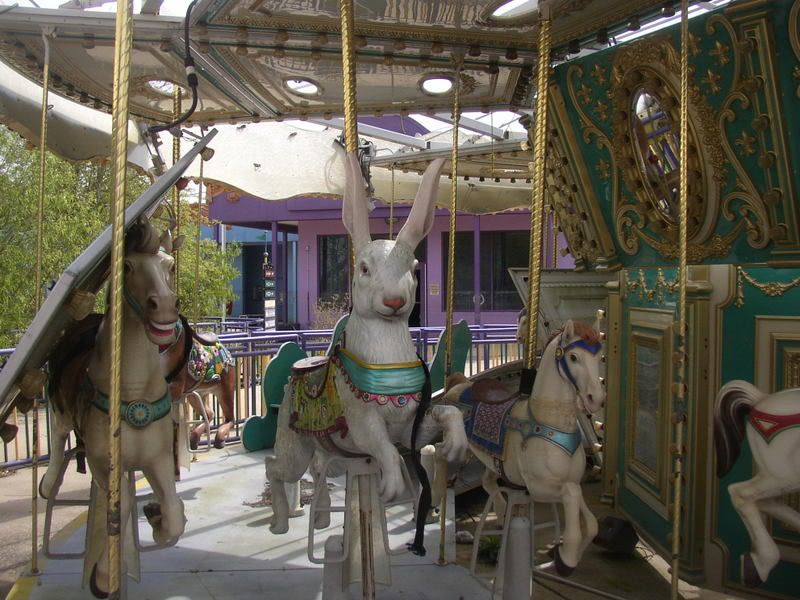 mardi gras menagerie carosel is a tiny little bit famous for having
some kick ass non-equine creatures including a horse sized easter bunny
and a sea serpent.