The homes in this set were some rather nice places to live, but the residents did not take care of them, and little problems soon added up to big ones, bringing the city building code officials to kick them out and declare them condemned. It's becoming a growing problem everywhere in Michigan, for sure.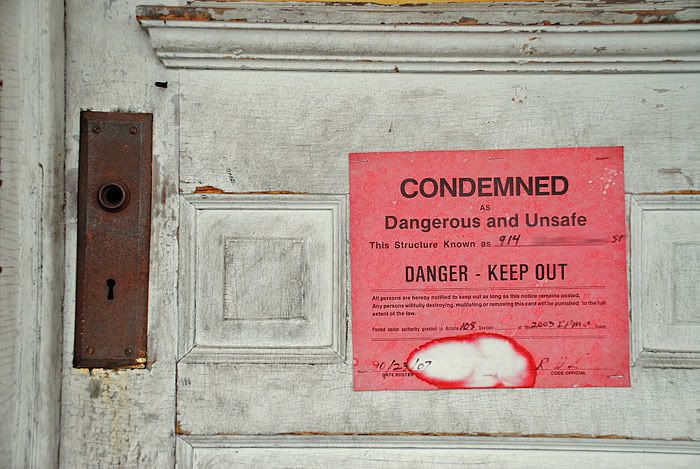 Some of them make me wonder what actually qualifies a house to acquire this status, as they don't seem very "dangerous and unsafe," at least structurally. Probably just an effort to get rid of blight, update places to modern building codes, and cover up beautiful crafstmanship with vinyl siding.

2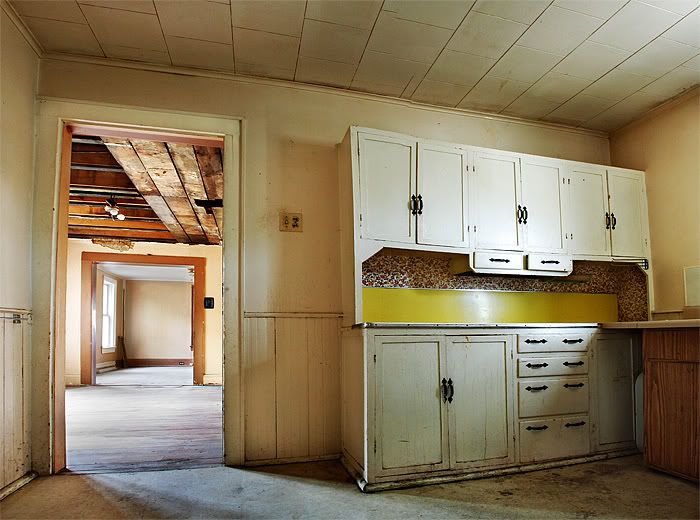 3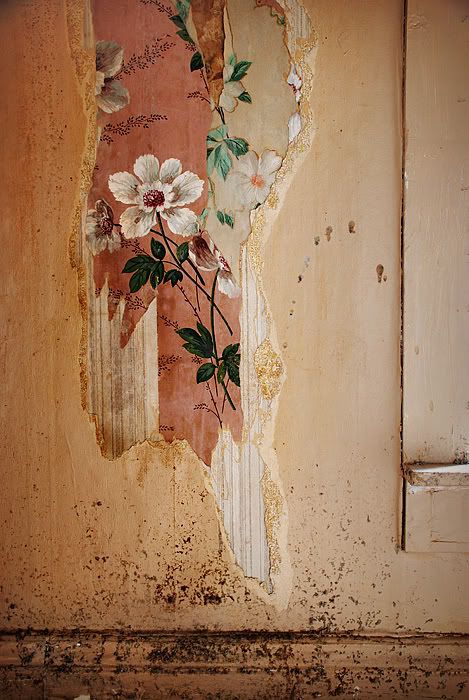 4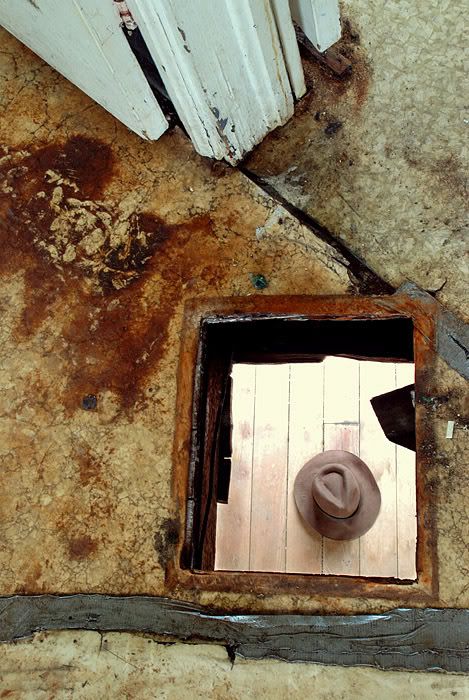 It's safe, I swear!

5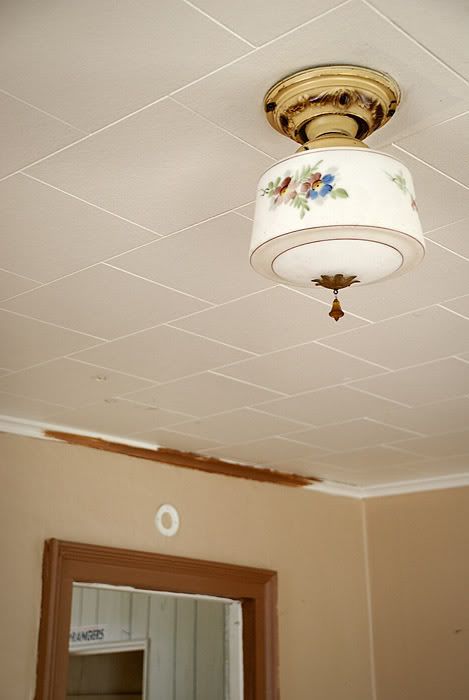 6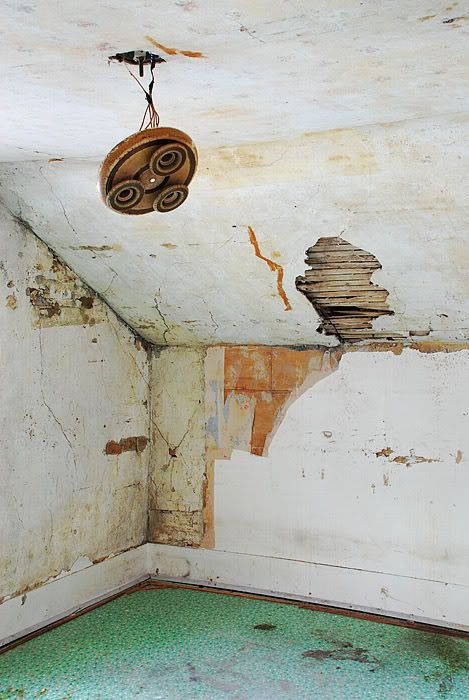 7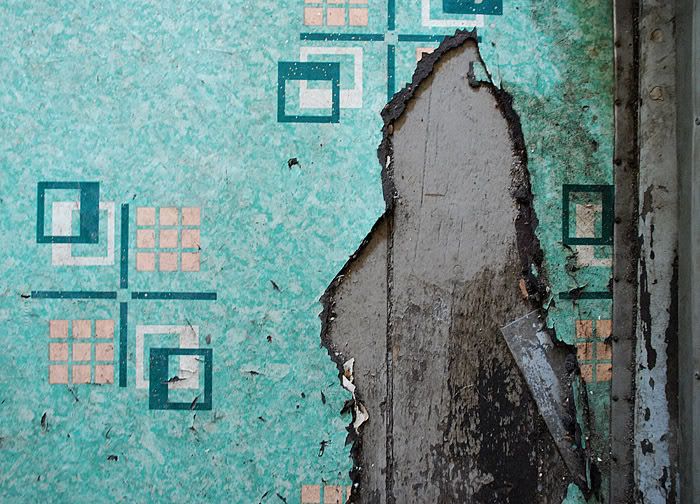 8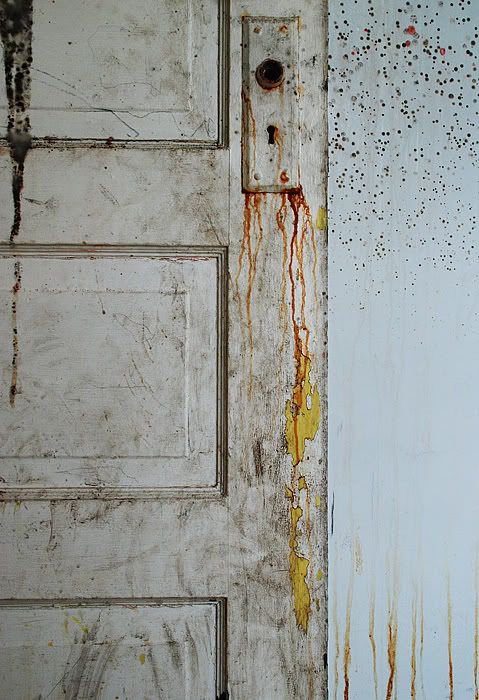 Rust curiously resembling ketchup and mustard.

9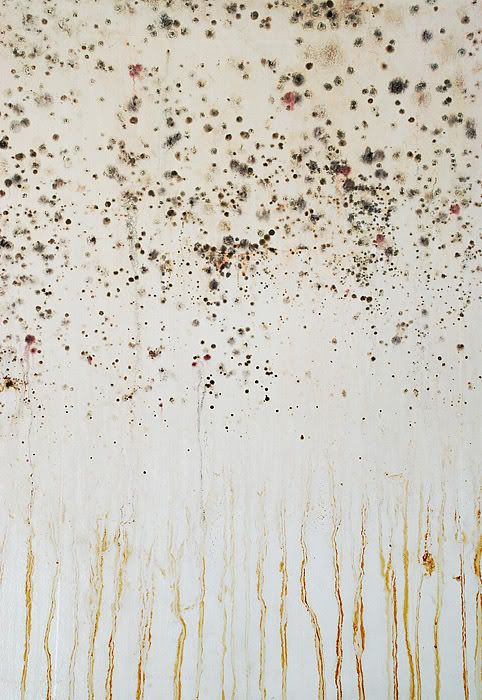 Here we have the main reason for this home's condemnation: a leaky roof, resulting in mold, mildew, and ooze.

10



11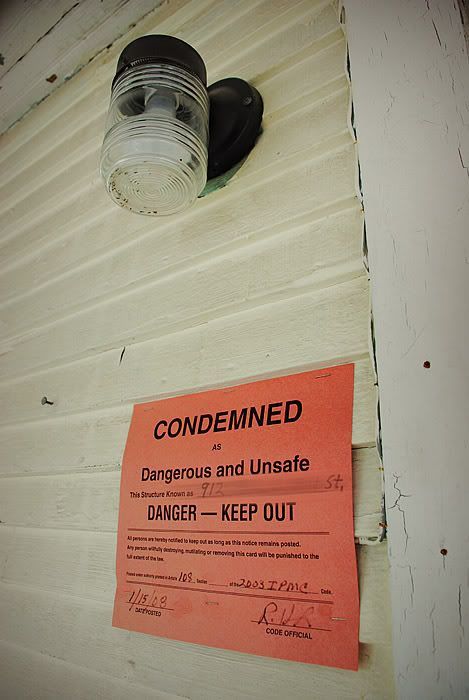 Next door neighbors.

12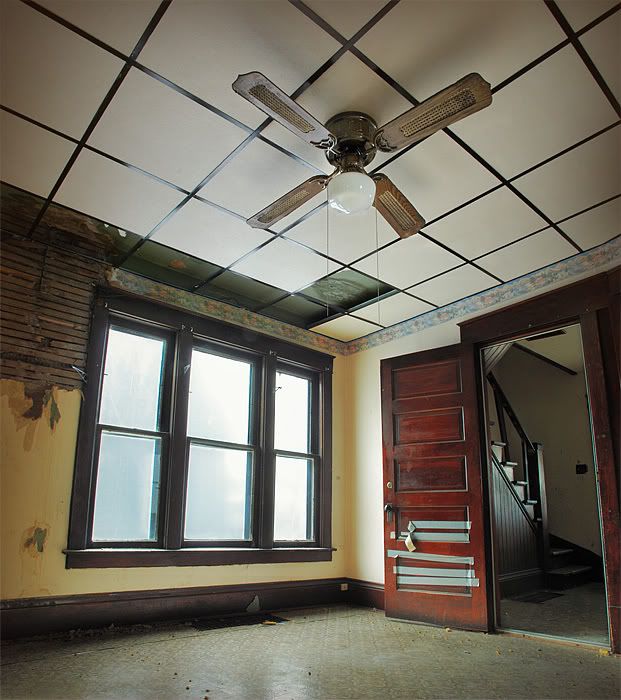 Didn't see what was so "dangerous" about this one, other than some crumbly plaster. Why the duct tape and drop ceilings, we may never know.

13


Some colorful, lego-like paint choices.

14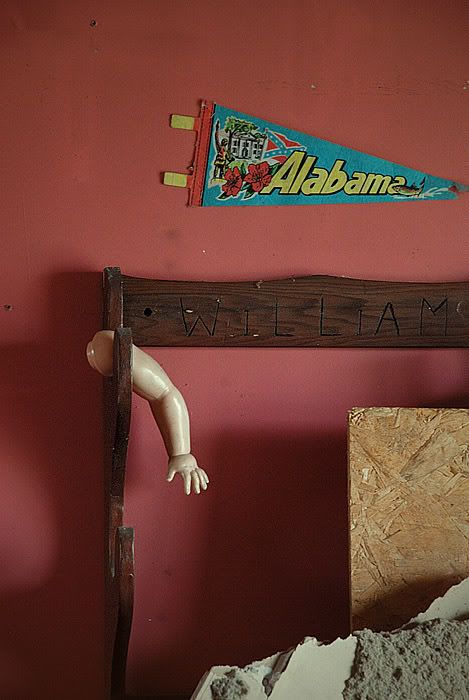 The interior was just as cheery.

14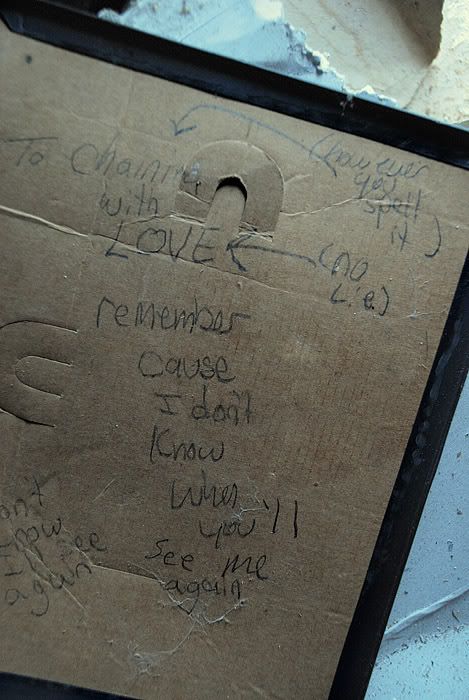 Dear whatsyourname: I love you.

15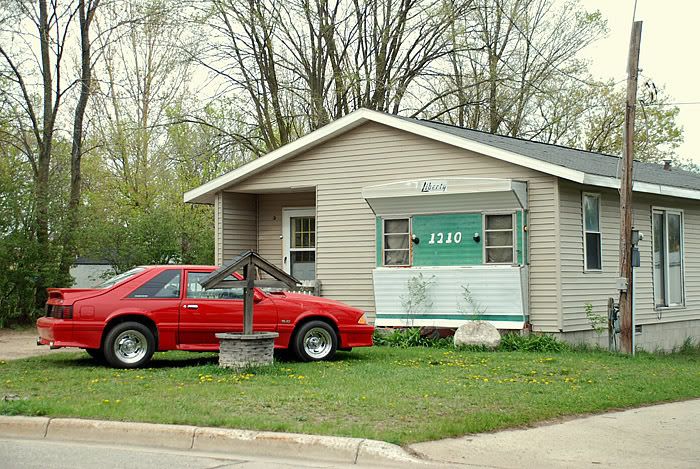 And one last unrelated shot, for laughs.