BERLIN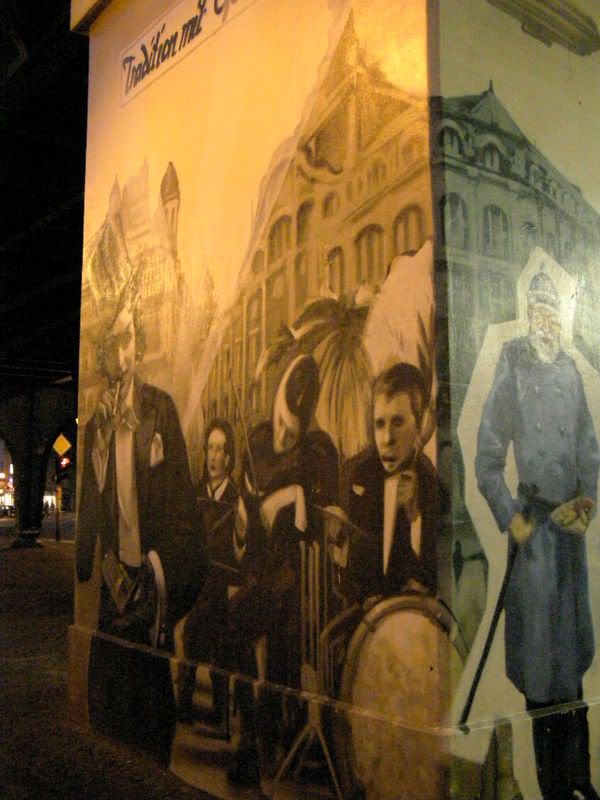 These were on a bridge at the UBahn (subway) station, in Prenzlauer Berg (a neighborhood in Berlin).




Meissen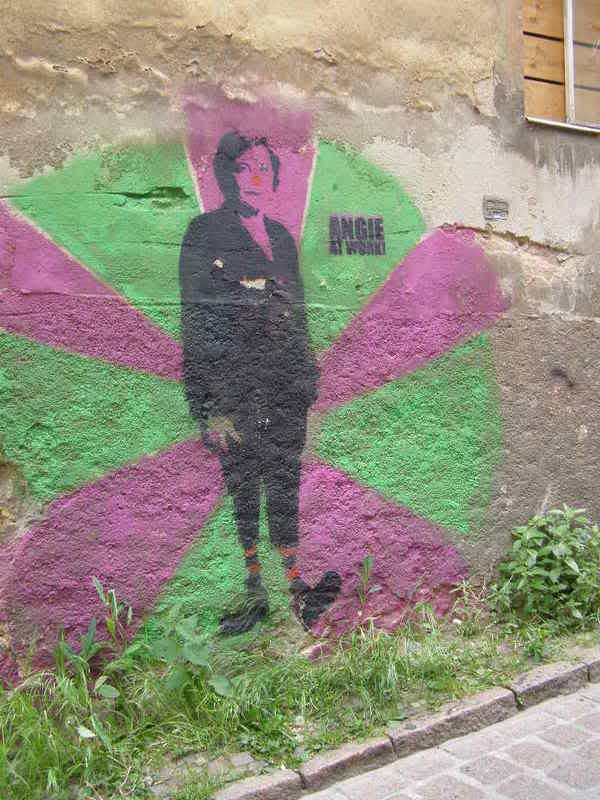 Angela Merkel. Guess not everyone likes her.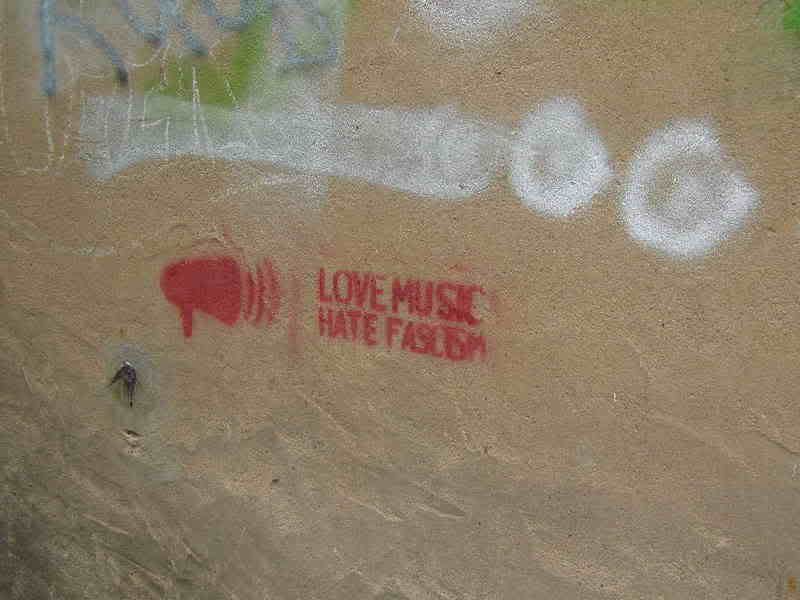 Nice message.

LEIPZIG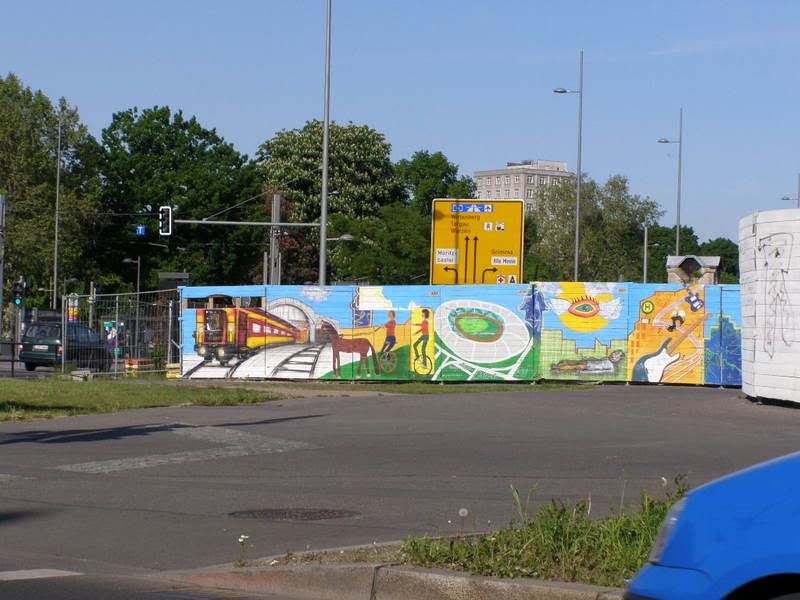 These are making them on fences around building sites, making them look better than some blant blue sheets of metal.




"Do you want to marry me?" - "NEVER!"
Inside Voelkerschlacht Denkmal in Leipzing, the biggest monument of this sort in Europe. (Not the first graffiti of this sort I saw in Germany, though. Guess it;s a custom when one wants to ask someone to marry them. I'm joking, of course).




In such boxes there are the wires for landphones and internet. This one, nicely decorated.

Thanx for looking.