Győr is a city of about 130,000 people, and it's known mostly for its Baroque city centre and old factories (many of which are being demolished to make way for apartment buildings and offices and malls). The first set of photos is of a long-abandoned Baroque mansion, and the second is the remains of an enormous factory (there are MANY remains of enormous factories -- this is just one). I hope you like them. :)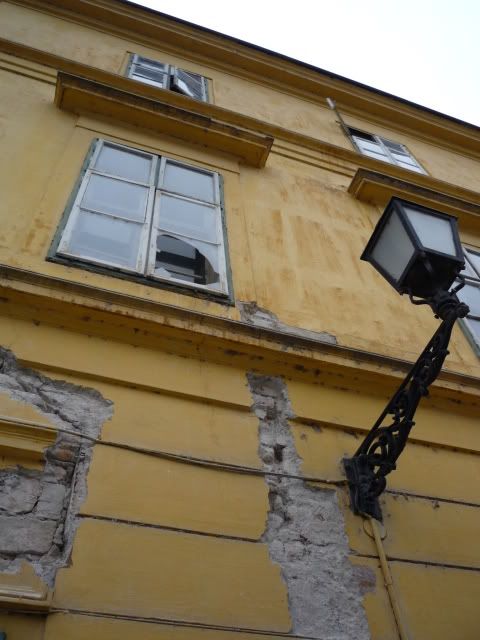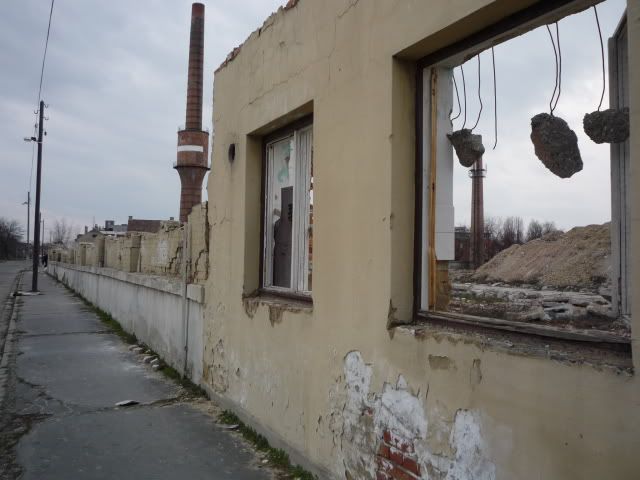 Heading to the yellow building at the end of the street.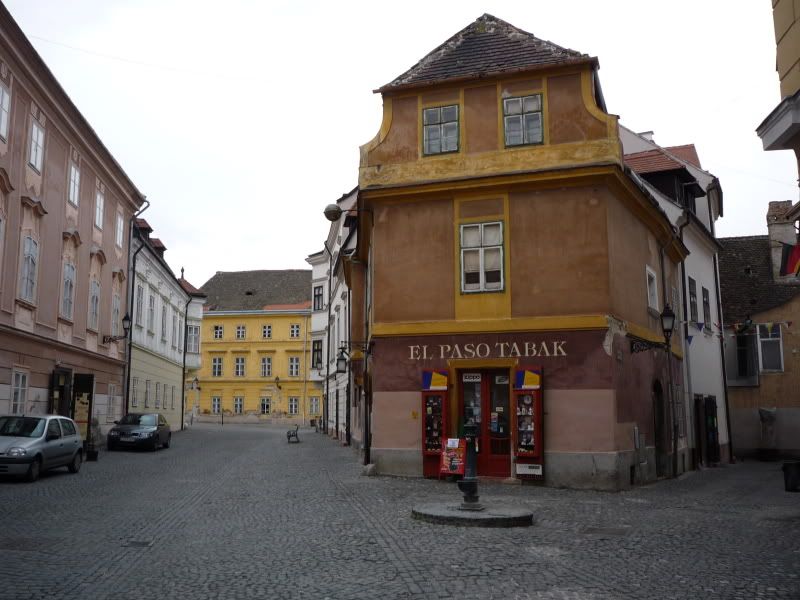 The building is on the edge of Bécsi Kapu tér. It's a square also shared by the Carmelite church, and in the middle of the square is a statue of Kisfaludy Károly.




There are two doors, both are locked Many of the windows are broken and glass shards are all over the ground.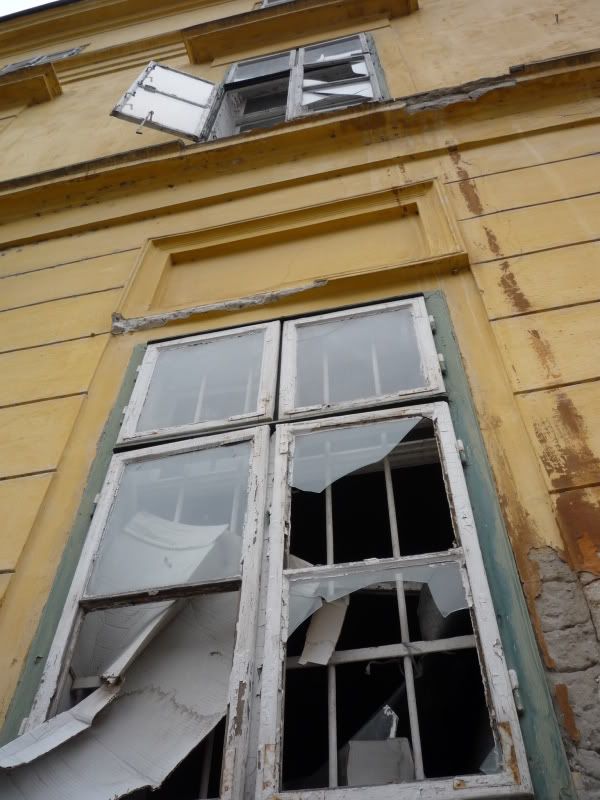 The STENCH emanating from the place is unbelievable. It's old dust and paint and rust and it's so cold, like a cellar wind. People also throw garbage through the windows and cats eat it up. It seems somebody also comes regularly to feed the cats that roam the rooms: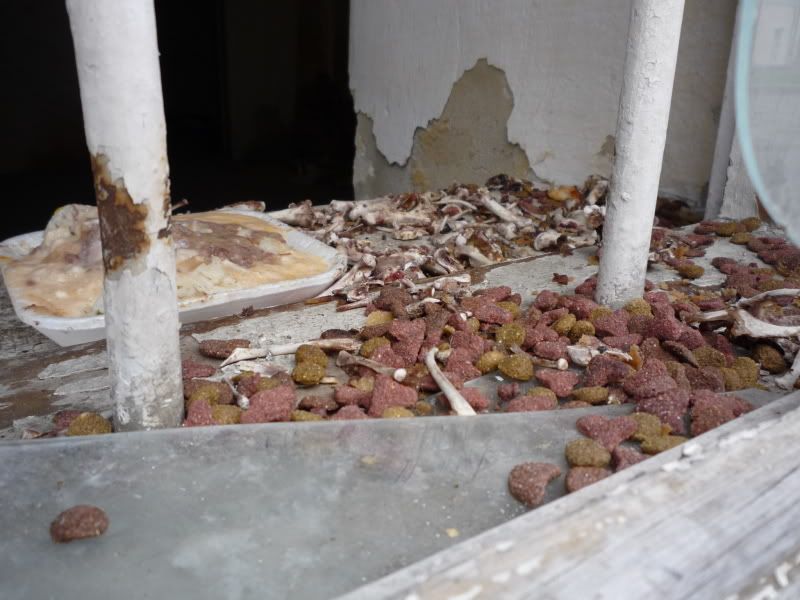 All that foul-smelling food on the windowsill...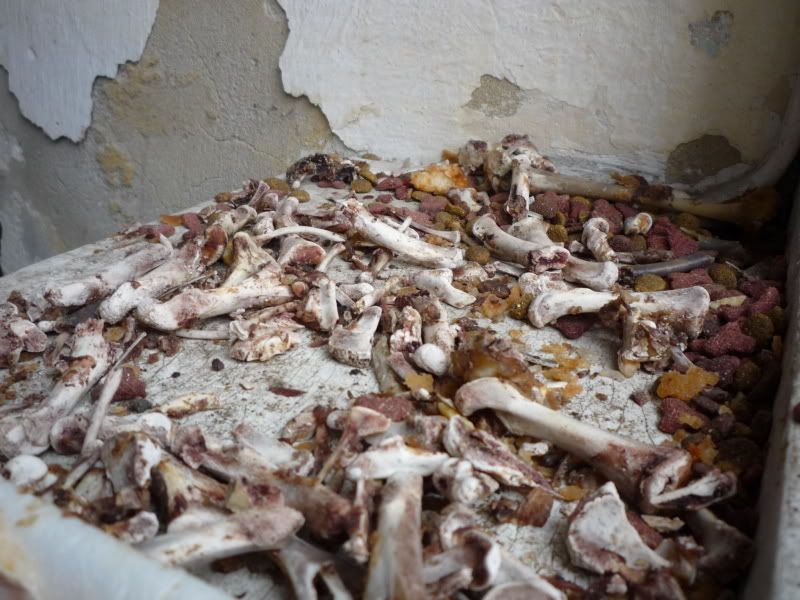 So I can't get inside, but I can take pictures through the broken windows: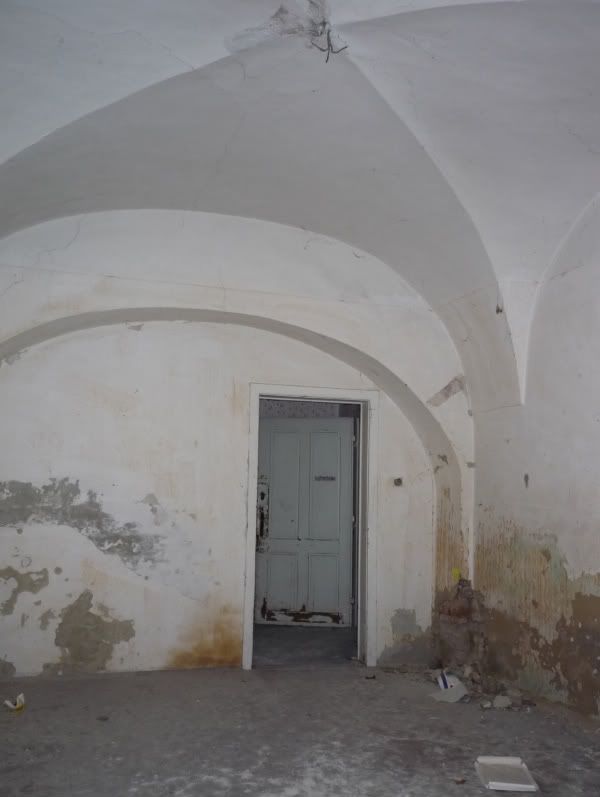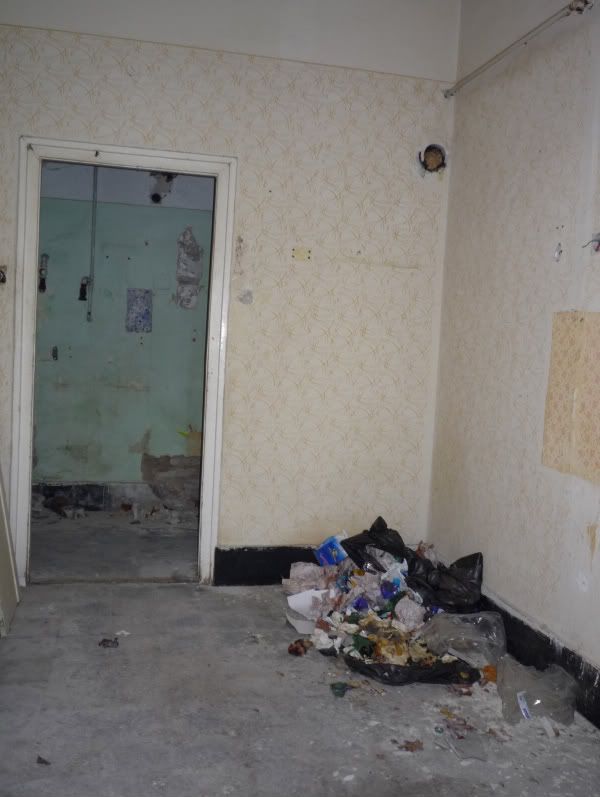 That garbage is RIPE.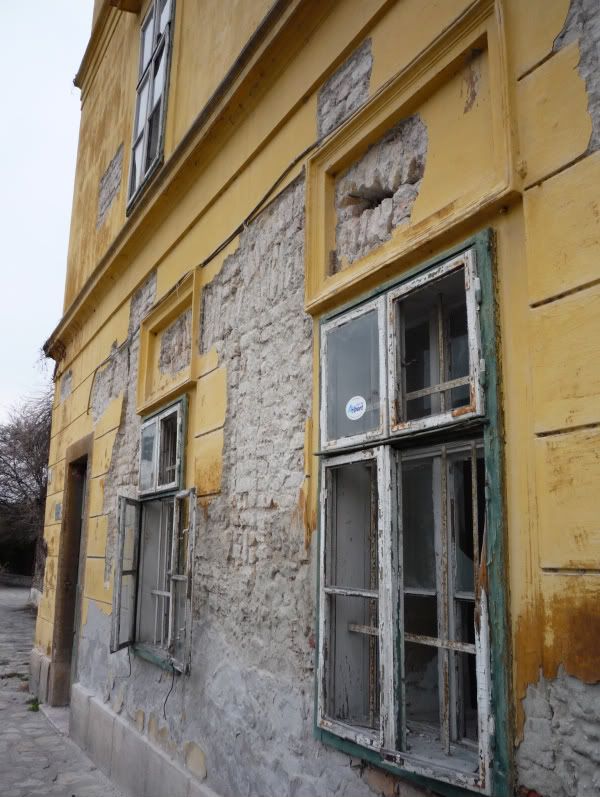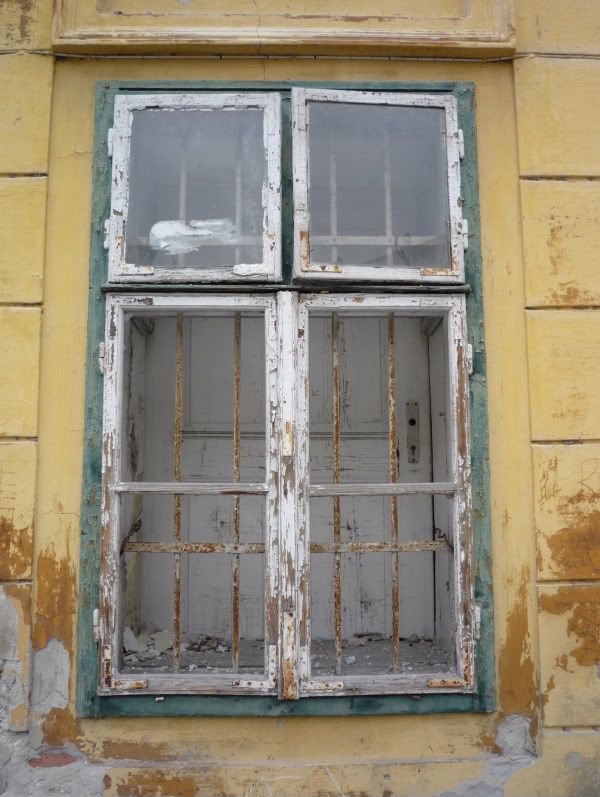 This is behind the building: it used to form part of the castle walls that surrounded the city (random bit of historical info: the walls were totally torn down by Napoleon I -- he lived in the city for a short time after the battle of Győr on June 14th, 1809. The German version of Győr's name -- Raab, is written on the Arc de Triomphe in Paris). It also worked as a café, but that's gone too.




ZÁRVA -- CLOSED

From across the river:




And a close-up of the roof: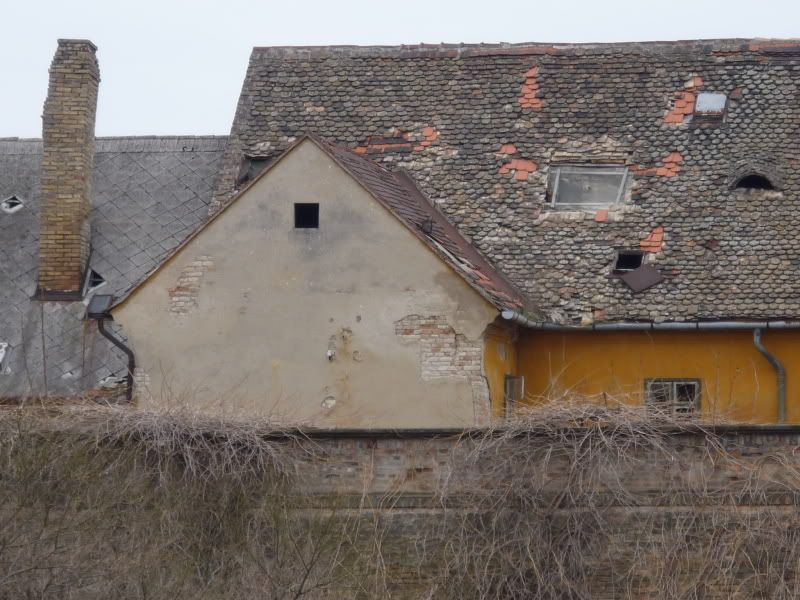 Location 2. In the section of the city known as "Győrsziget." It is a poorer section, with lots of trash, graffiti, and houses in appalling condition.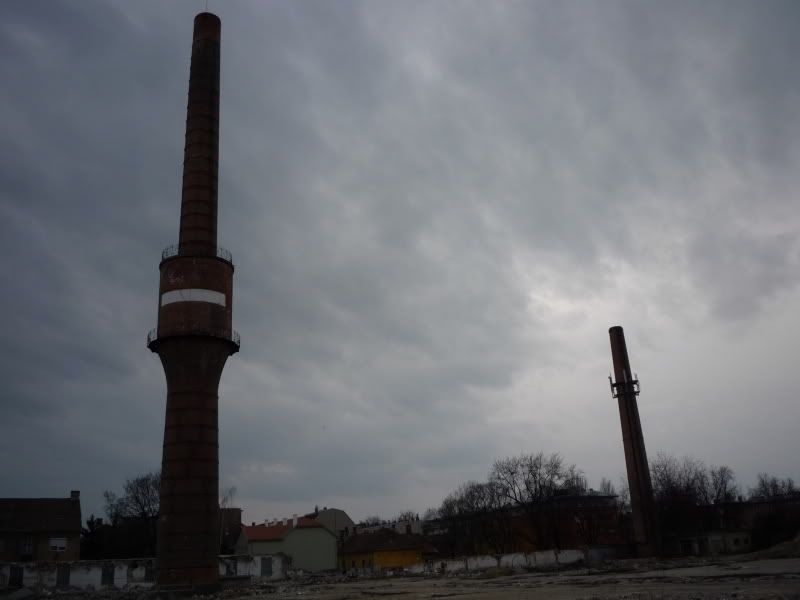 The entire factory was demolished except for the outermost walls.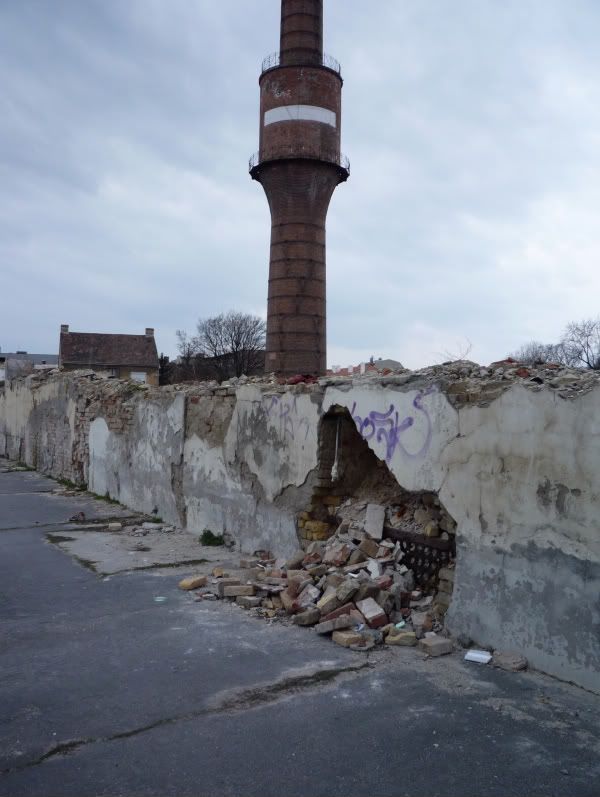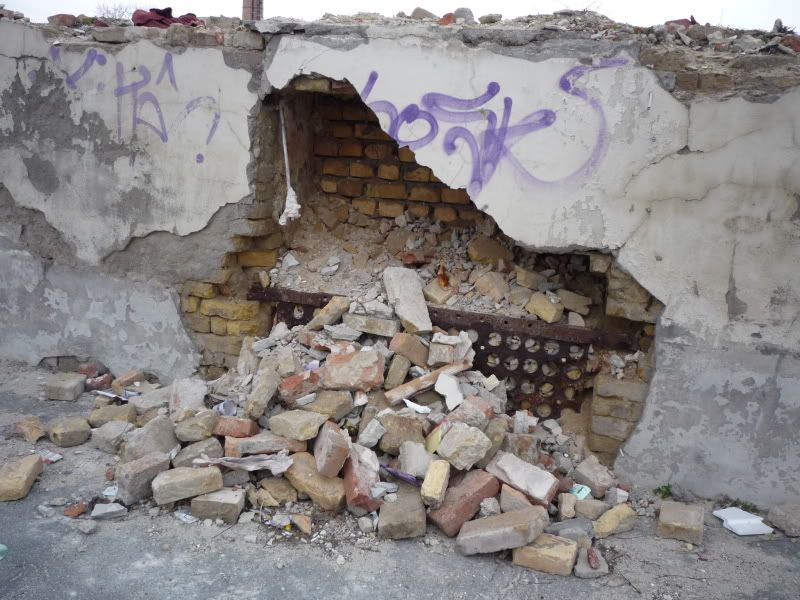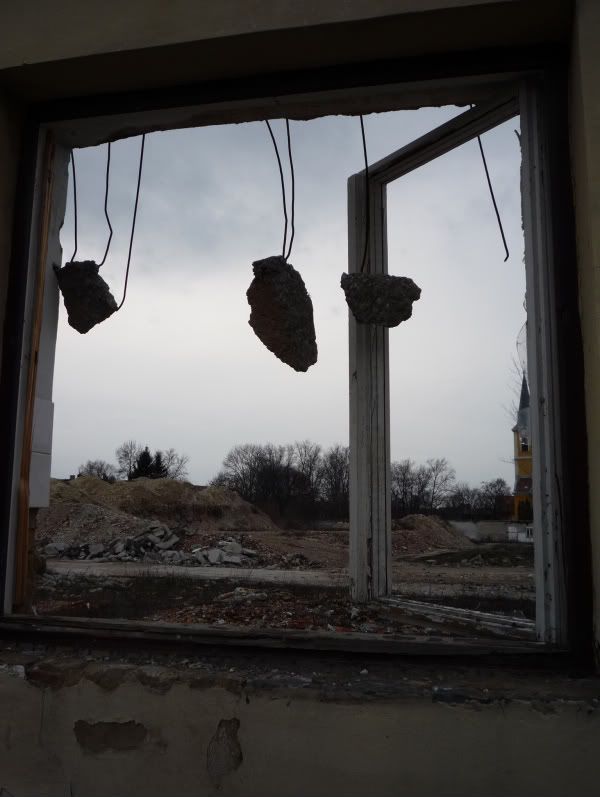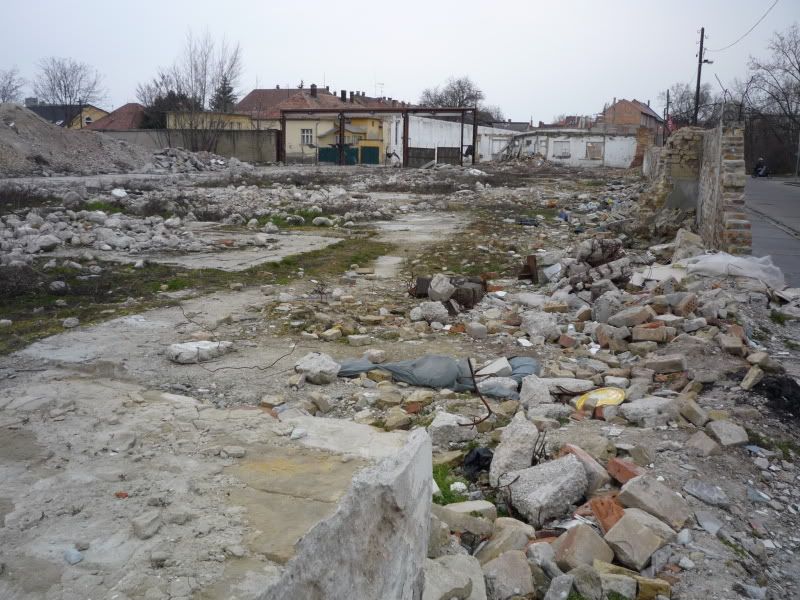 Within there is just rubble. And this takes up an entire block.