Happy New Year everyone! I've got some surprises for you. Right now, I've got 7 sites edited and uploaded for posting. Four more sets are awaiting my editing attention. I also found a set of files tucked away in a little used back-up directory.

Last summer, following an interesting photo-shoot with several individuals, my son Chris and I decided to (finally) explore a number of locations on the hour drive from Florence, AL to Huntsville. The first place we looked at was the 'historic' Florence Railway Depot. Built to serve the line that ran from Memphis, TN to Chattanooga, TN, the depot was instrumental in moving goods from the many small local factories and raw cotton from fields around to the rest of the country.



This building is the remains of the passenger depot. Much of the freight yard has been reclaimed by nature or homes. The last passenger service was in the early 1960's and freight service ended at this location in the mid-70's.



From here, the passengers and station staff could look up or down the tracks either way to see trains approaching.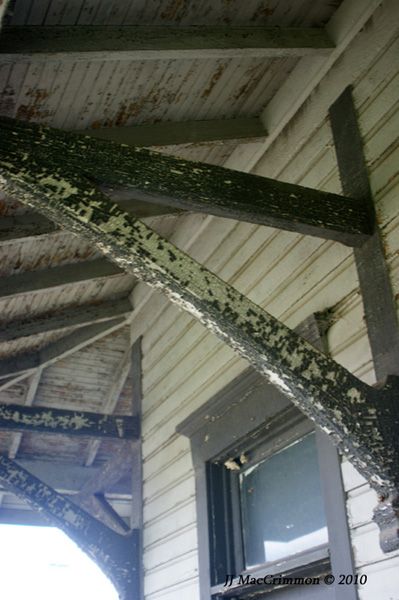 Remnants of paint cling to the past, as if to believe they still served a purpose.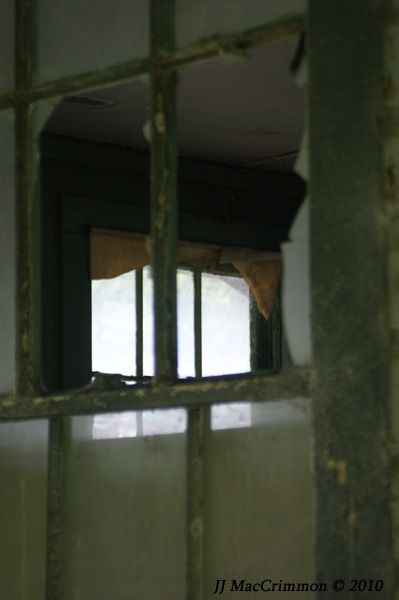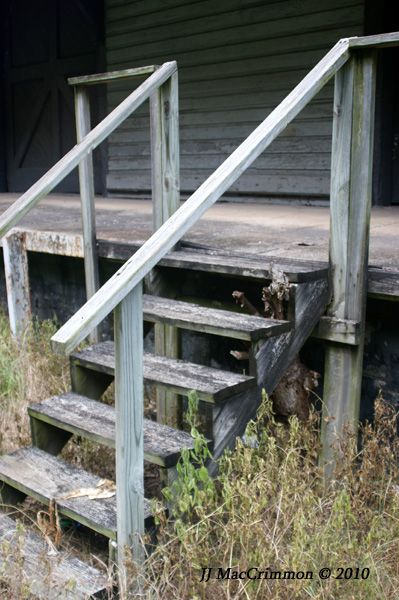 How many memories could this trackside platform reveal if it could speak?.. Soldiers heading to duty, sons and daughters headed to college, businessmen searching for new opportunities, family members returning home to visit or perhaps to remain eternally. Hard to say.



Now the lichen and moss hold sway were shoes trod and steel wheeled baggage carts were wheeled about.



Wasps and memories call this place home.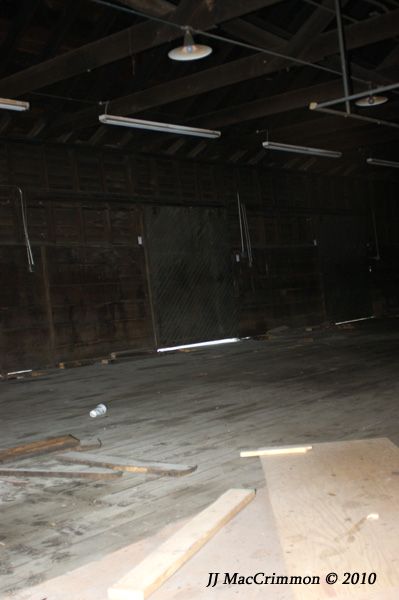 Freight/baggage storage



Freight/baggage storage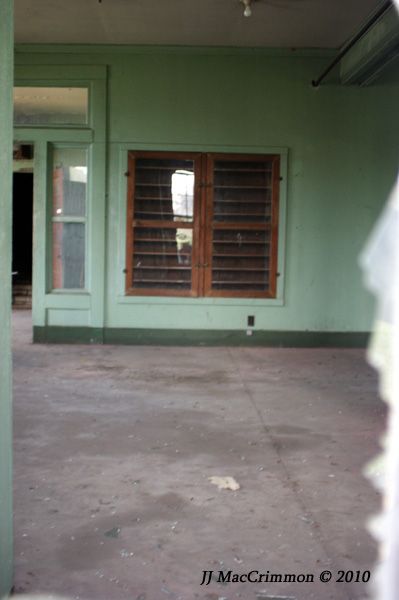 In the late 70's Florence began a long slide economically. The industry and small factories around town began closing down. King Cotton entered a decline in the late 90's owing to cheap imports. The community tried to restore the depot or arrest the decay, but funds and interest always fell short.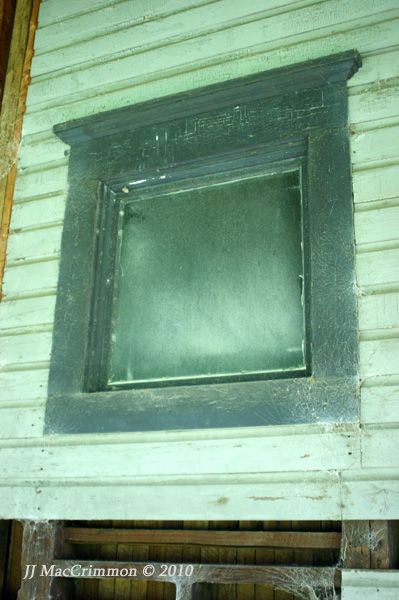 Now it seems to hang on by force of will.